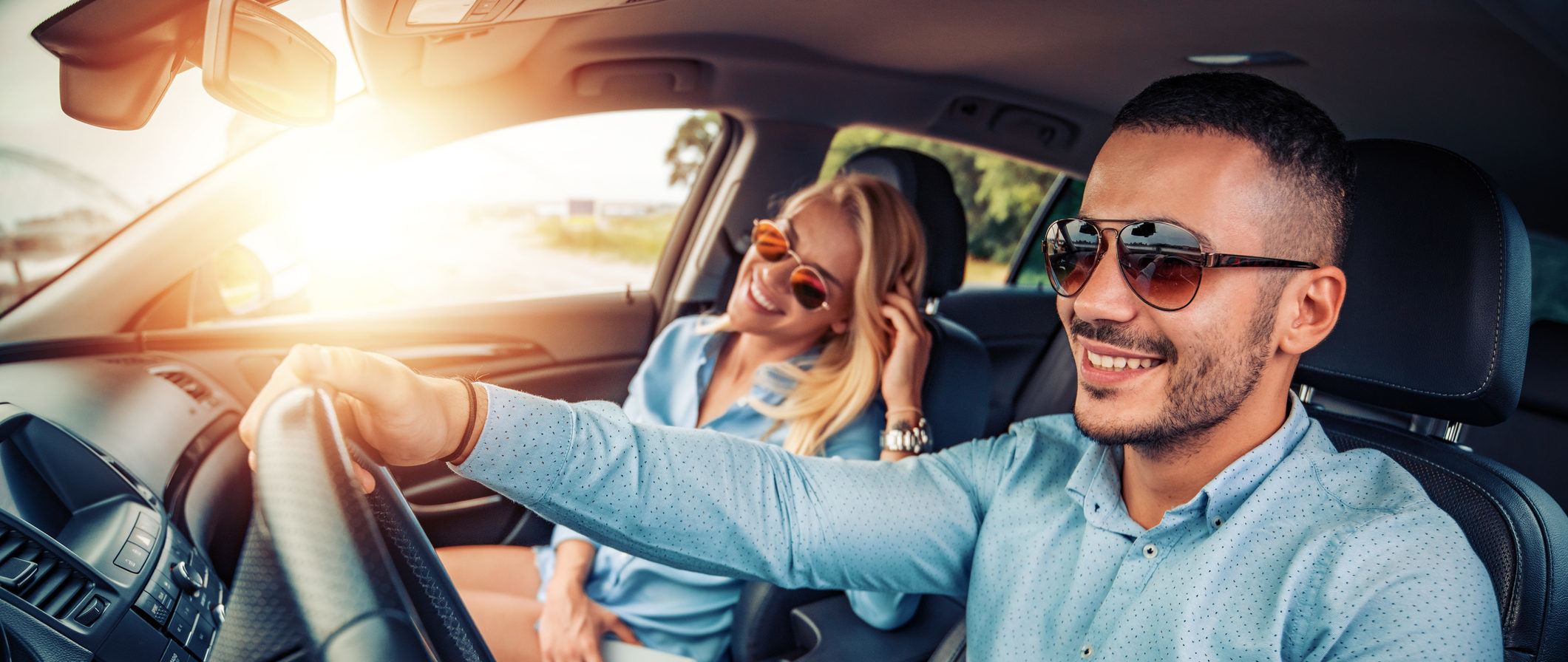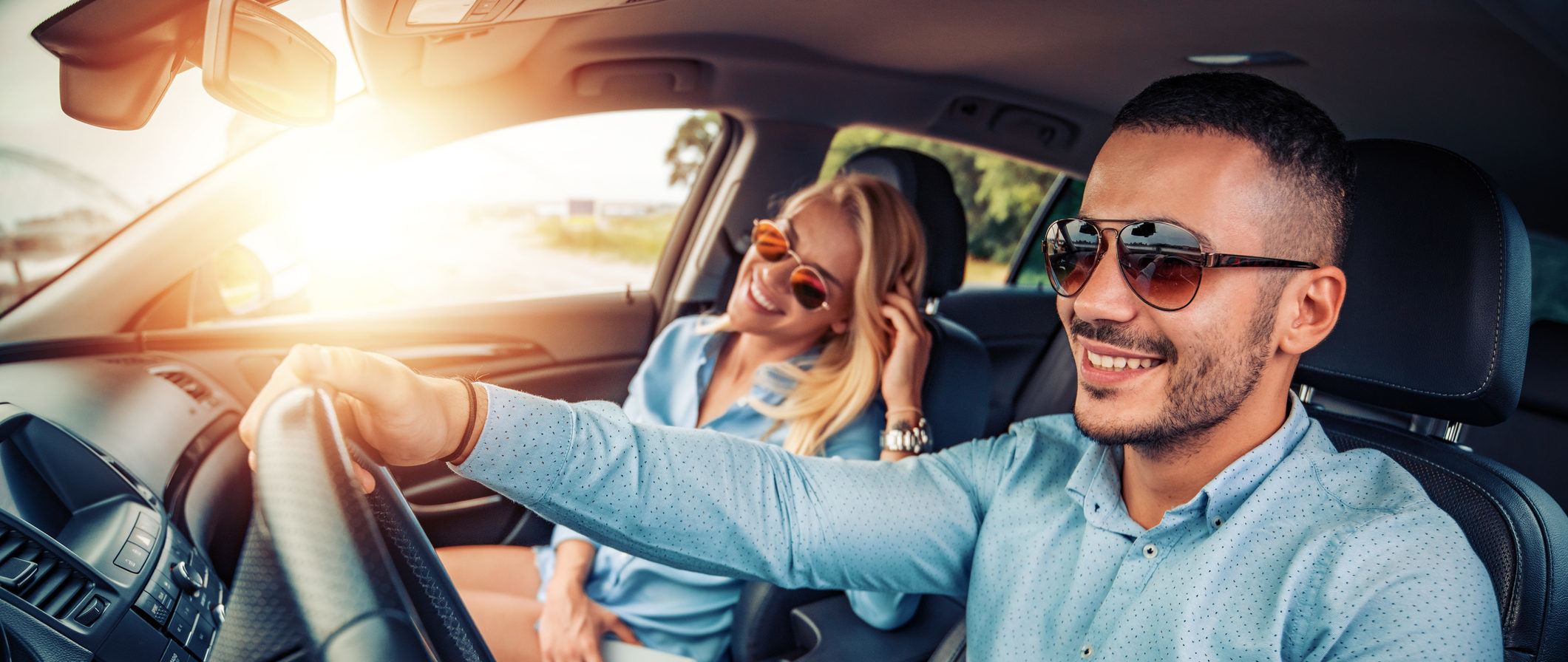 C-ITS On-Board Unit (OBU)
C-ITS

/

C-ITS On-Board Unit
Sleek and sophisticated on-board unit (OBU) that connects vehicles to infrastructure (V2I) and creates a safer, more seamless driving experience for all.
Quick and easy installation in the vehicle interior
Display traffic information to drivers on their smartphone or tablet using a web-based interface
Simplify the logistics of pilot projects across large scale fleet deployments
Overview
Make your fleet of vehicles safer, smarter, and more connected with our simple, easy-to-install on-board unit. Designed to address the needs of connected vehicles, the C-ITS OBU supports a variety of vehicle safety and commercial applications.
It is quick and easy to set up a full end-to-end application involving roadside stations and personal stations (smartphones), all connected to central ITS stations running cloud services.
The C-ITS On-Board Unit supports the full V2X 5.9 GHz protocol stack and message sets from ETSI, ISO, and IEEE.
Product sheet
Product specifications may change at any time without notice and may not be available in all markets. Contact us for up-to-date information and availability.
Related products
Roadside unit for connected vehicles and C-ITS applications.
Central event management for V2I communication.
Enable communication between infrastructure and CAVs.