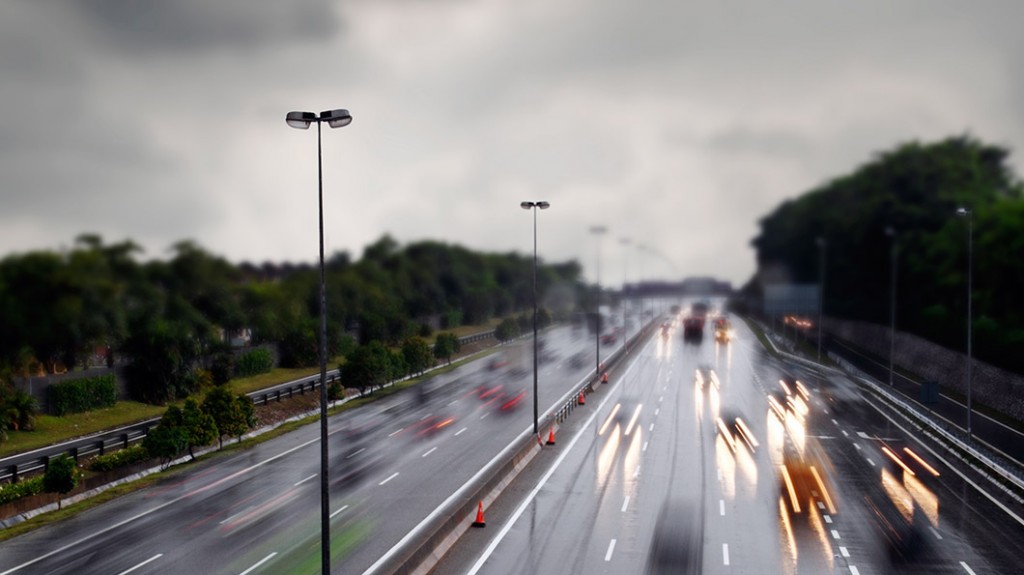 Congestion
The combination of ATMS, Tolling and Smart Parking technologies provides an effective solution to congestion.
Over-populated roads suffer from higher rates of serious and fatal accidents, while billions of dollars are lost each year around the world to time wasted in traffic. Congestion also makes a major contribution to noise and particulate pollution — and there are direct links between airborne pollutants and respiratory illnesses including some cancers.
Advanced Traffic Management Systems (ATMS), Automatic Incident Detection (AID) solutions and real-time traffic information systems can implement both proactive and reactive management strategies, with information distributed to road users via roadside and in-vehicle systems, and the mass media. The smoother traffic flows which result increase safety, reduce journey times and decrease the pollution caused by stop-start or nose-to-tail traffic.
ATMS and AID can be used in conjunction with Road User Charging (RUC)/tolling to introduce an element of demand management. Vehicles can be charged universally or according to type. Charging can be fixed, varied by time of day, adjusted in real time or be distance-based. Road users can be charged for crossing a geographic boundary, entering a geographic area or using specific, managed lanes.
Smart parking solutions, sharing common platforms including back office electronic payment systems, can also be used. They can be integrated to a very high degree to help optimize traffic operations and reduce congestion to the greatest possible extent.
Managed service solutions allow customers to achieve the right balance between capital and operating expenditures. Q-Free offers, as a service, expertise in systems integration — including the ability to work with many different types of front-end technologies, knowledge of legal frameworks and legislation, and ongoing data collation and processing capabilities which reduce the client's operating burden.
As a leading Intelligent Transport System (ITS) company, Q-Free develops, manufactures and supplies all the elements of comprehensive congestion-management solutions for urban, inter-urban and strategic routes.