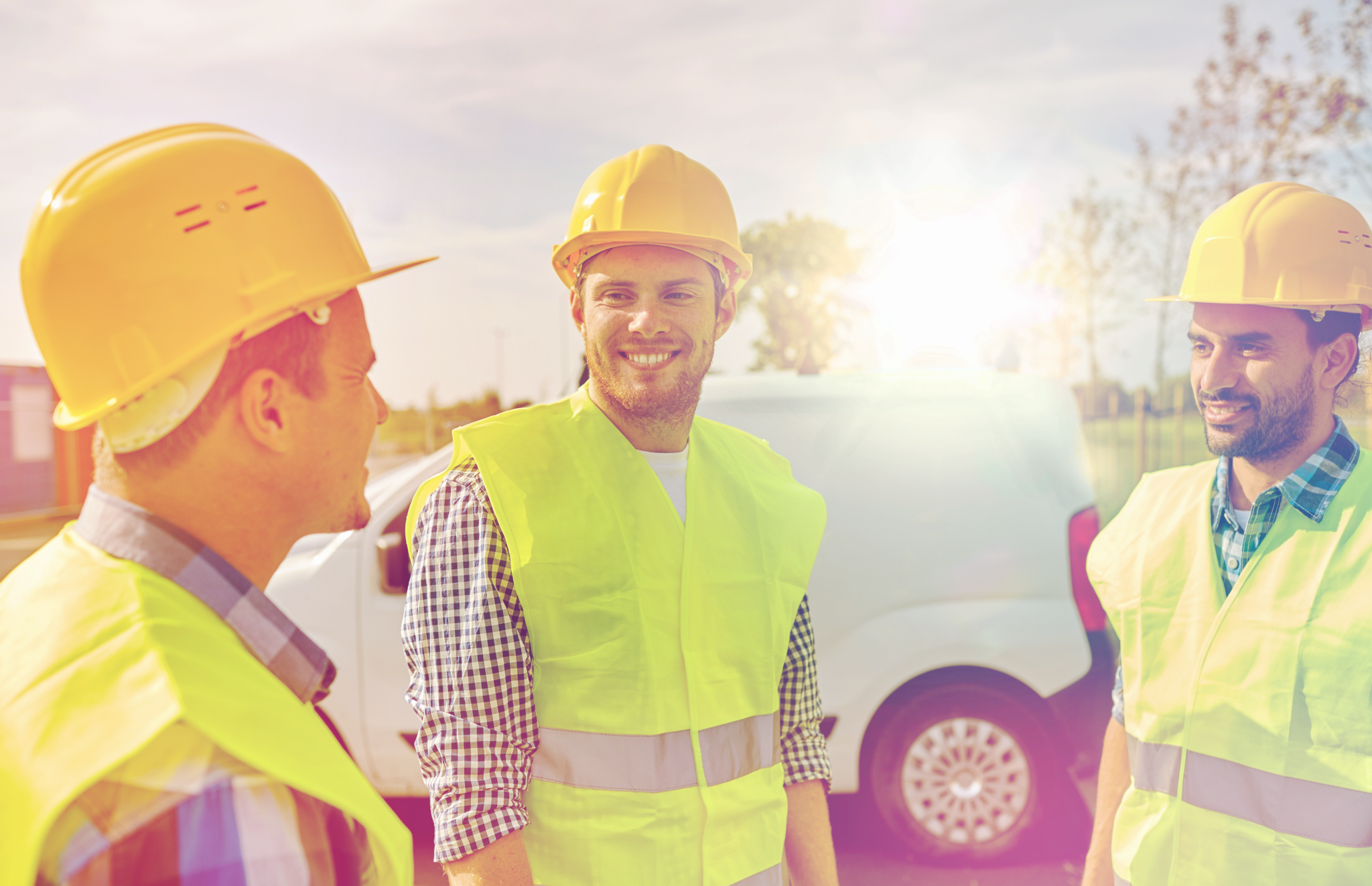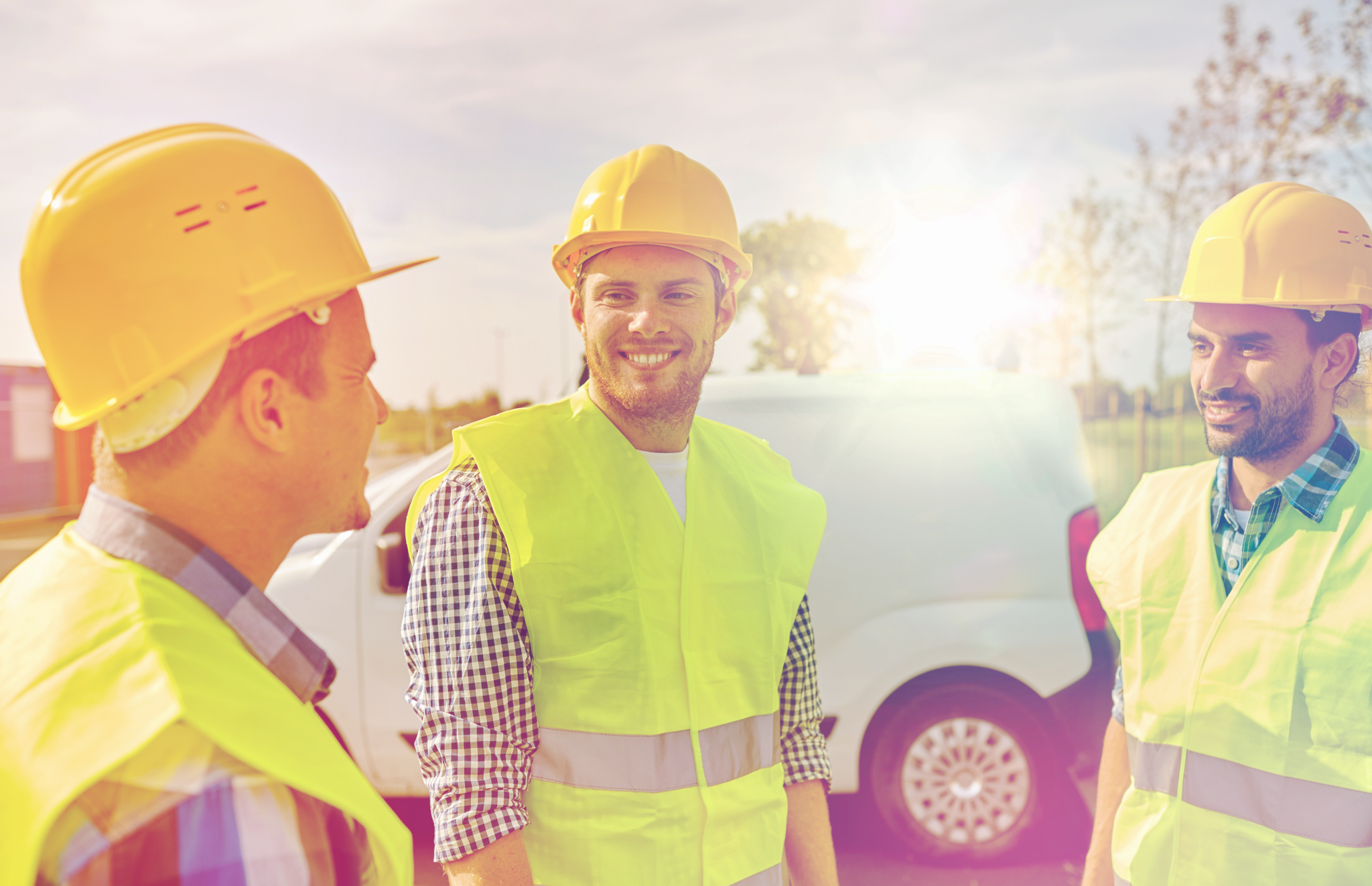 Services
Services
Managed services which give access to world-class competencies and allow capital and operating expenditures to be balanced as desired.
Q-Free is one of the world's leading suppliers of turnkey Road User Charging (RUC)/tolling systems. Since 1995, the company has delivered an extensive suite of software which is designed to support RUC systems' operations. Q-Free's back office solutions are currently running some of the world's most prominent RUC operations, such as AutoPASS in Norway, Ascendi in Portugal and RMS's RUC operations in Australia.
Q-Free's Service & Maintenance organization operates according to a fundamental rule: no downtime!