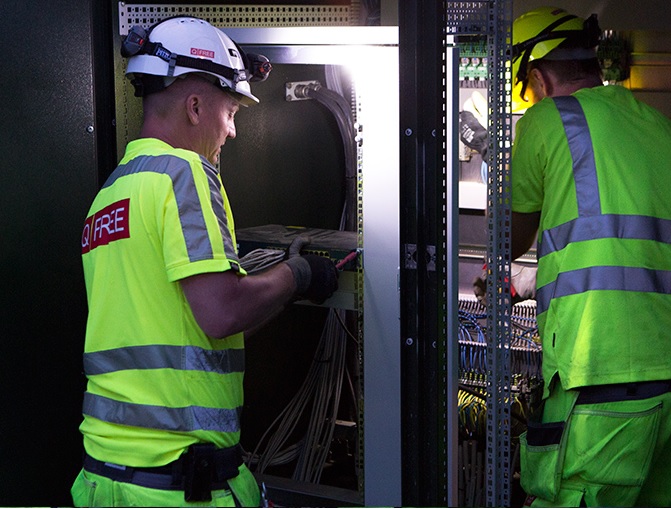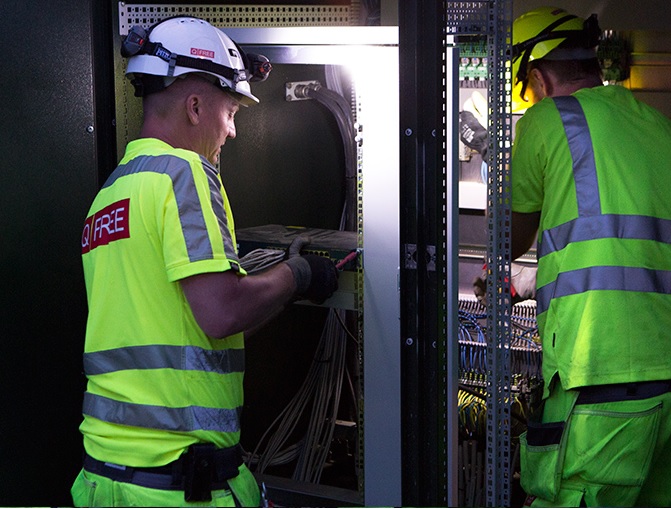 Service and Maintenance
Q-Free's Service & Maintenance organization operates according to a fundamental rule: no downtime!
It has offices all around the world as well as a Network Operations Center (NOC) located in Q-Free's office in Stockholm, Sweden. The local offices and NOC all use sophisticated monitoring tools to ensure the optimal performance of systems installed by the company, allowing SLA and KPI parameters to be realized.
The Service and Maintenance department delivers:
End-to-end integration services
Documentation and process delivery
A system commissioning service
Preventative maintenance
Corrective maintenance
Supervision and performance monitoring
Unique system monitoring
Supplementary work
A Key Distribution Centre function
Transaction verification
Q-Free is known for its reliable systems and the company's experienced service engineers around the world are trained to maintain that reliability. Q-Free delivers performance and problem resolution through experience and through maintenance services packages that are tailored to best meet the needs of each customer.
Please contact service@q-free.com for more information.
Service Order
You can download our service order form by pressing the button bellow. The form is an editable PDF.
Print and attach the service order form to the product you wish to return, one form per item, or you can return the form by email to service@q-free.com. If returned by email, be sure that the item serial number is written on the form.