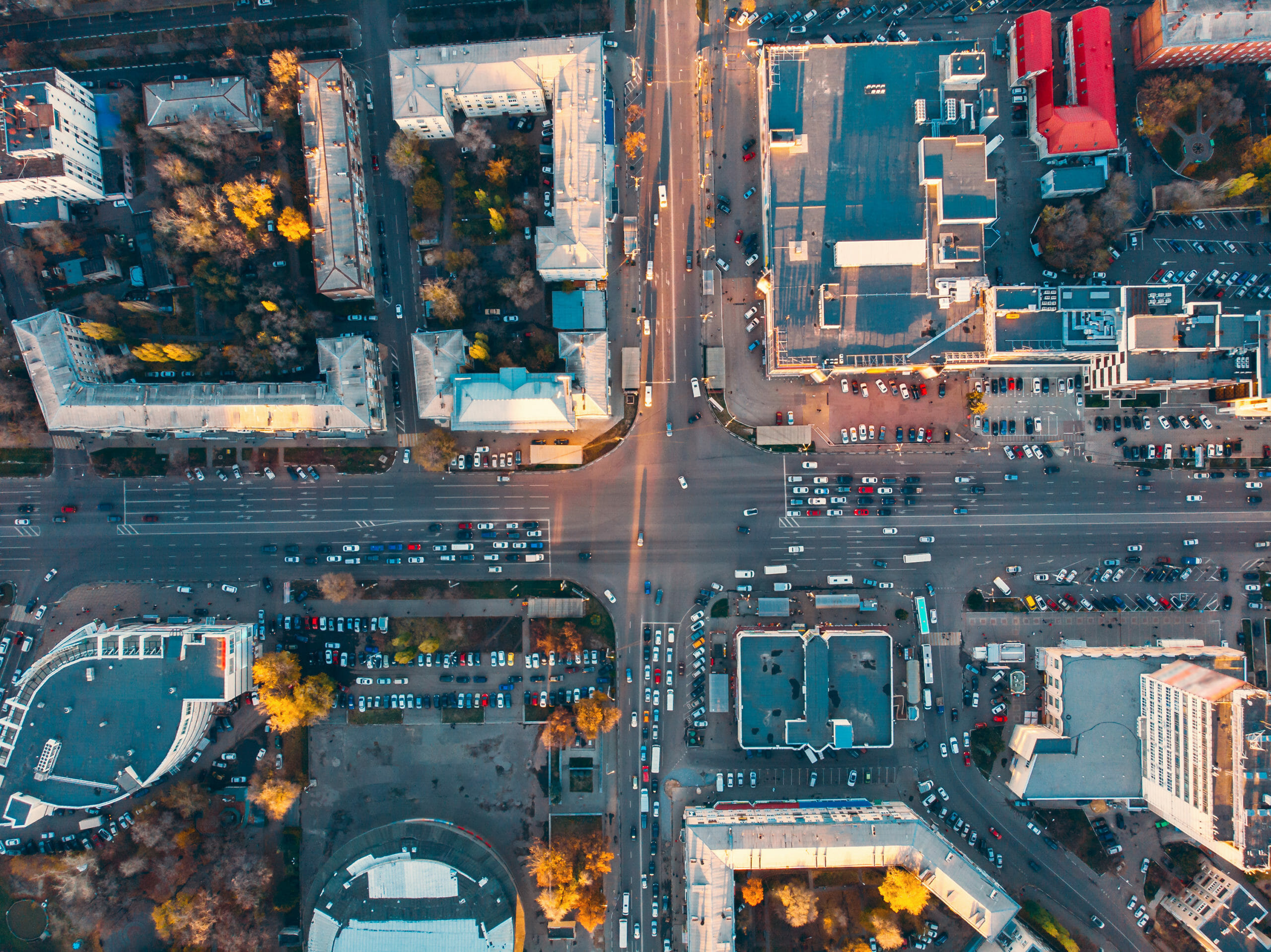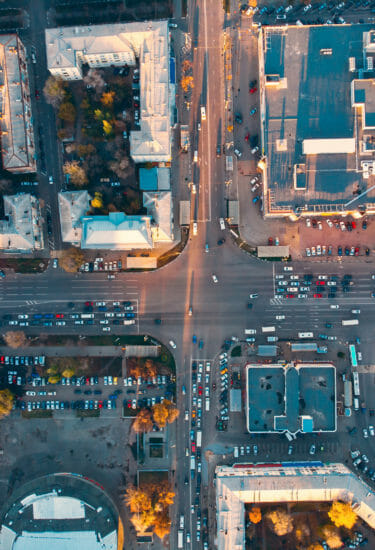 Request Your Demo Today
Kinetic™ Signals
Powerful, forward-thinking central traffic signal management.
Unleash the power.
Monitor and control traffic signal and ITS operations in real-time using innovative, modern features such as:
Comprehensive intersection editor
Built-in ATSPMs
Interactive reporting
Detail-rich database management
API for third-party integration
Book your demo today!
Built to last.
Signals is the first application to be released on our new Kinetic Mobility platform for improved reliability, scalability, and security.
Where most solutions force users to work in silos and restrict the integration of other manufacturers' devices, Kinetic breaks down silos to facilitate collaboration among communities, regions, and vendors.
Improve regional traffic flow
Increase road safety
Reduce harmful carbon emissions
Implement holistic safety solutions
See it for yourself!
Fill out the form to schedule a free demo customized for your transportation needs or give us a call at +1 (855) 737-3387.