Back to references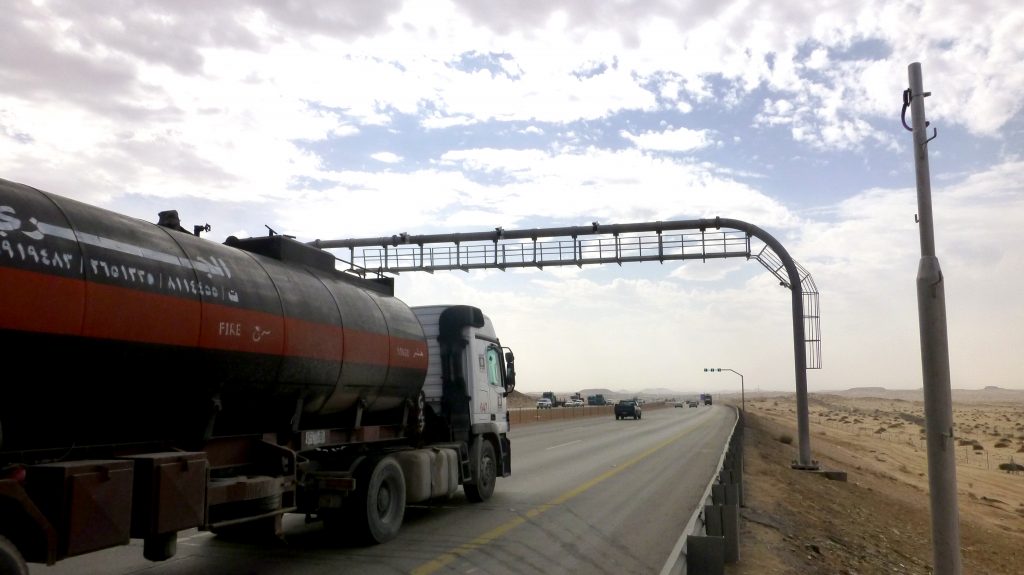 High Speed Weigh-in-Motion Systems-Kingdom of Saudi Arabia
The Ministry of Transport for The Kingdom of Saudi Arabia is committed to improving road safety and protecting their bridges and highways from the damage caused by overweight vehicles.
Q-Free was commissioned to supply 20 high speed Weigh-in-Motion (WIM) Systems for overweight pre-selection with integrated Automatic Number Plate Recognition (ANPR) for enforcement at strategic locations across the Kingdom.
Documents
Please provide us with your details so that we can make sure our documents reach the correct recipient. Once you have submitted your details, you will be able to download the documents selected.