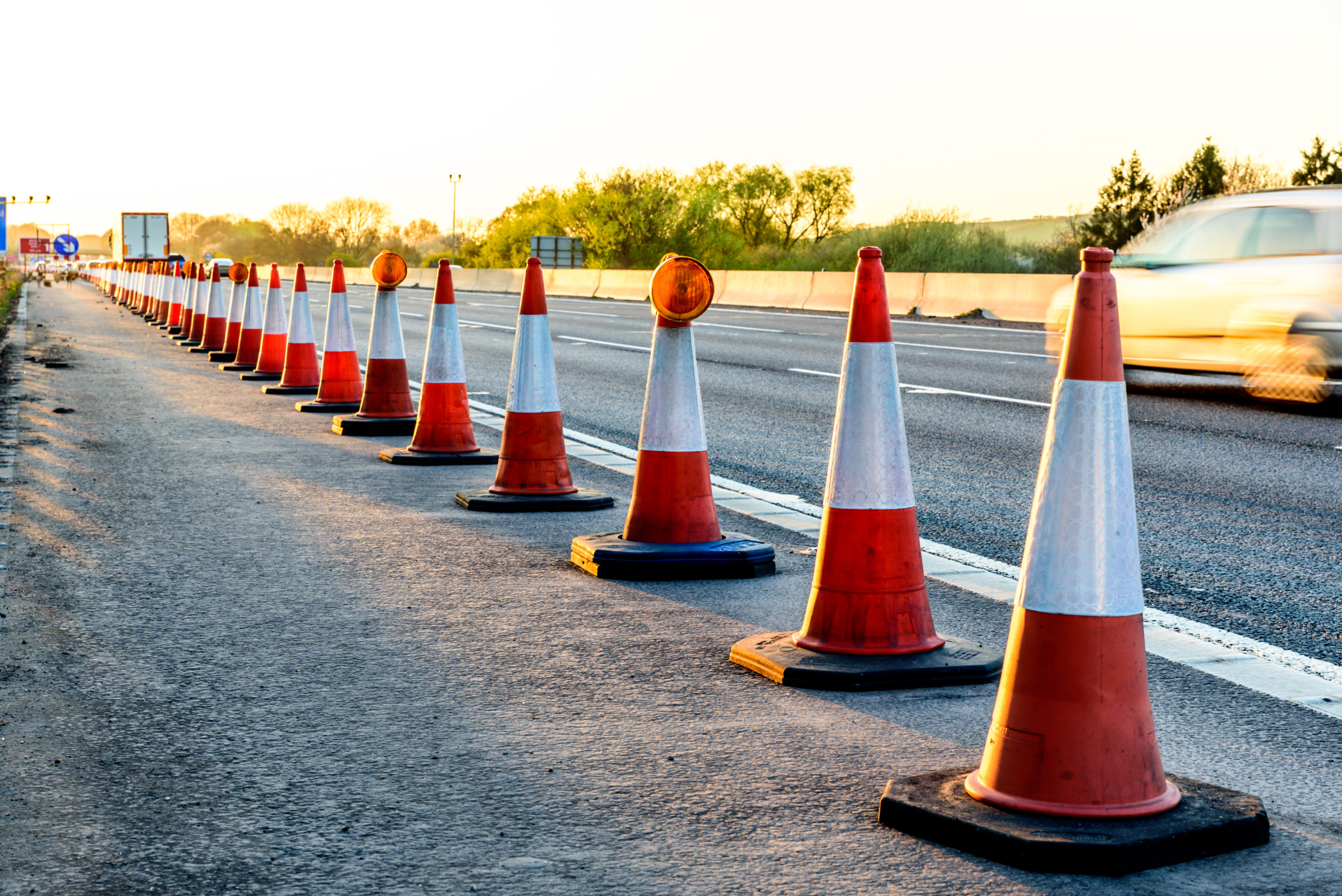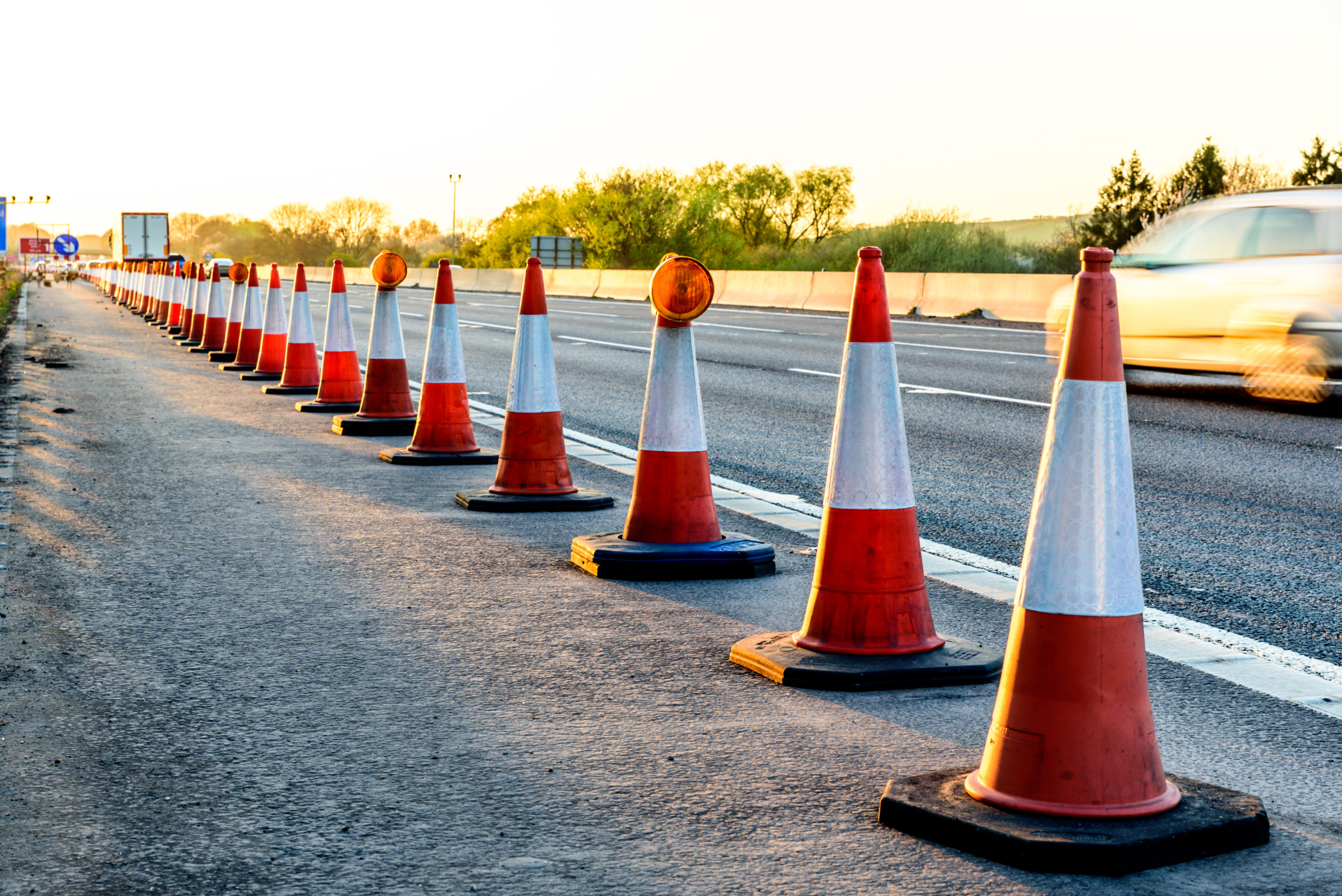 LaneAware lane closure management – Virginia, USA
In 2018, work zones in the United States claimed over 600 lives. In the state of Virginia alone, there were nearly seven crashes per day, injuring 1,256 people and killing nine.
Q-Free developers created a solution to make work zones safer. This solution automates processes previously done manually and improves the scheduling of work zone activities, lane closures, and special events.
Deployed in Virginia, Q-Free's lane closure and advisory management system – now known as LaneAware – allows the state to better manage adherence to business rules through automated work zone conflict management as well as local management and resolution of conflicts. LaneAware also allows agency staff to publicly share real-time information about work zone activities.
Within the first year, LaneAware effectively managed 43,693 valid lane closures and identified more than 45,709 initial conflicts – notifying agency personnel and helping to mitigate unnecessary risks to the motoring public.
Back to references