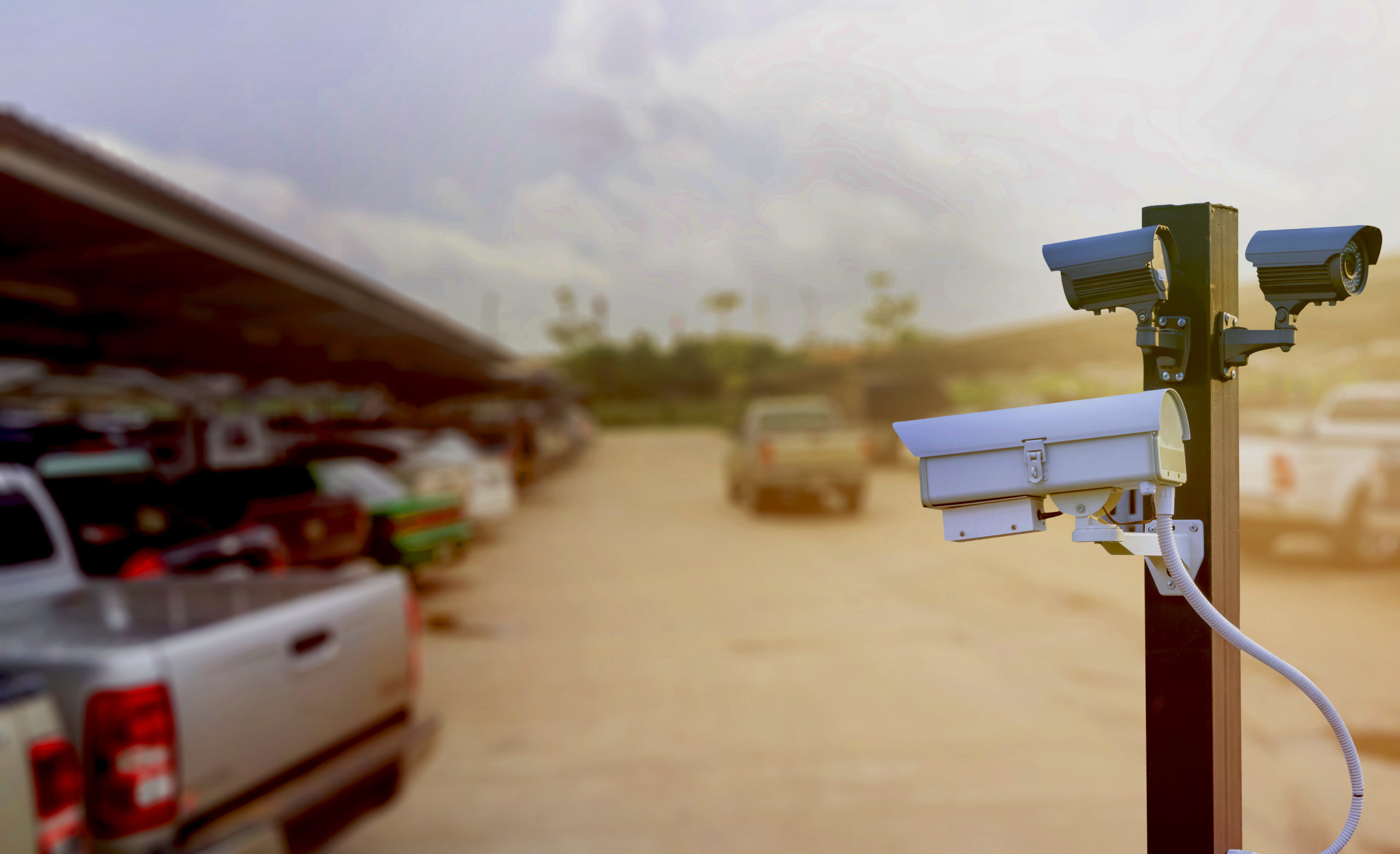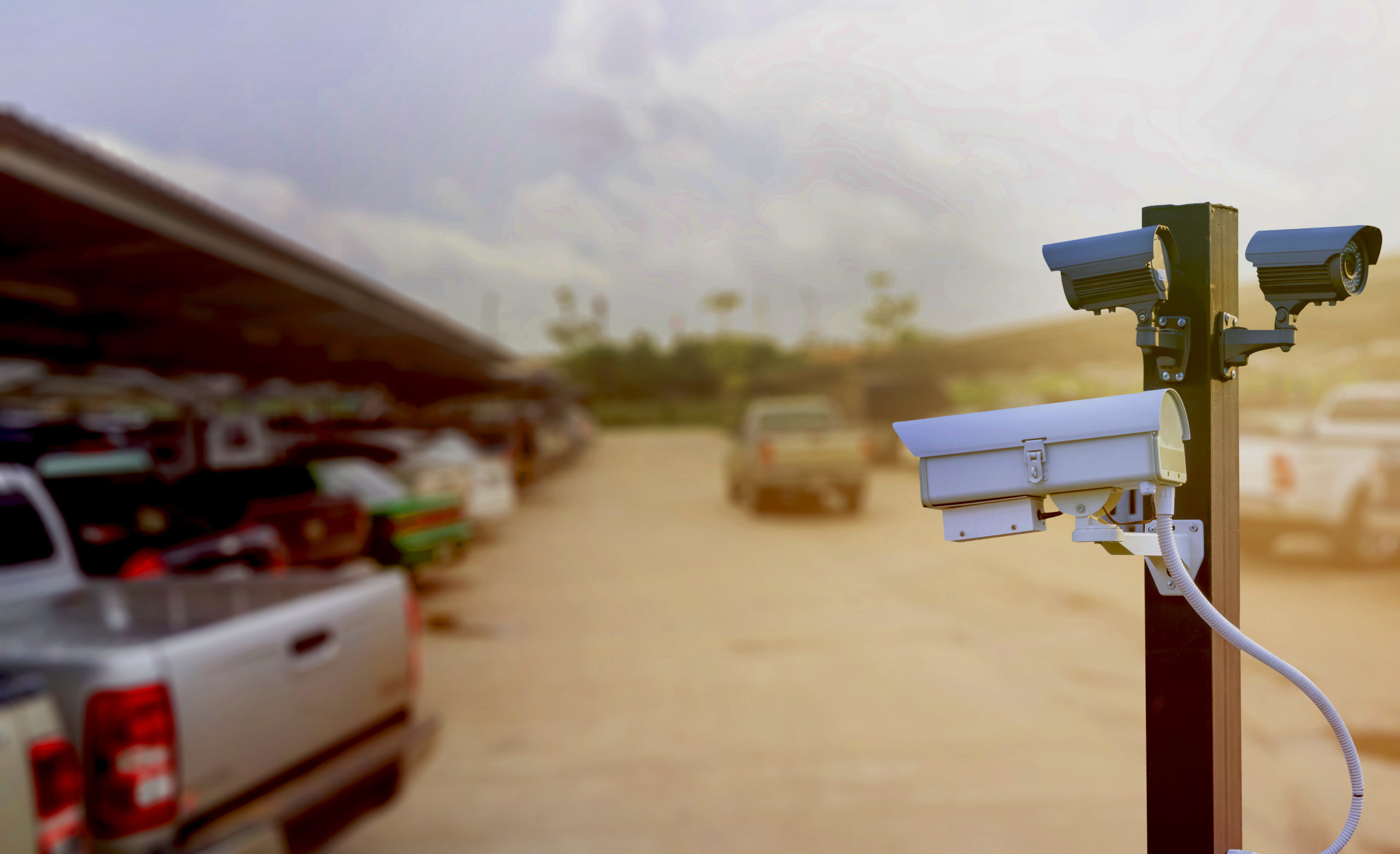 Intrada Image Review
Explore our high volume tolling software, parking solutions, and libraries for ALPR and Model-Make Recognition (MMR): The Intrada® product family delivers the most reliable hardware-independent solution for automatic license plate recognition (ALPR/ANPR) and vehicle analytics in the market.

Why Choose our products?
Unmatched accuracy: Industry-leading read rates and low error rates provide a good return on investment and minimal manual hassle.
World Wide Support: Supporting over 150 countries and states around the world with up-to-date support and continuous accuracy on the plate styles across borders.
Hardware and software platforms: Supporting most architectures and operating systems in the market. Whether you are deploying a DSP, PC platform, or cloud, our SDK and library support it!
OEM Integration: For project and OEM partners we offer attractive pricing models, customer-driven improvements, and performance tuning. Integrate ALPR functionality into your own products using our SDK!
Applications

Tolling
Law Enforcement
Parking
Infomobility
Security
Mobile Enforcement

Our Intrada products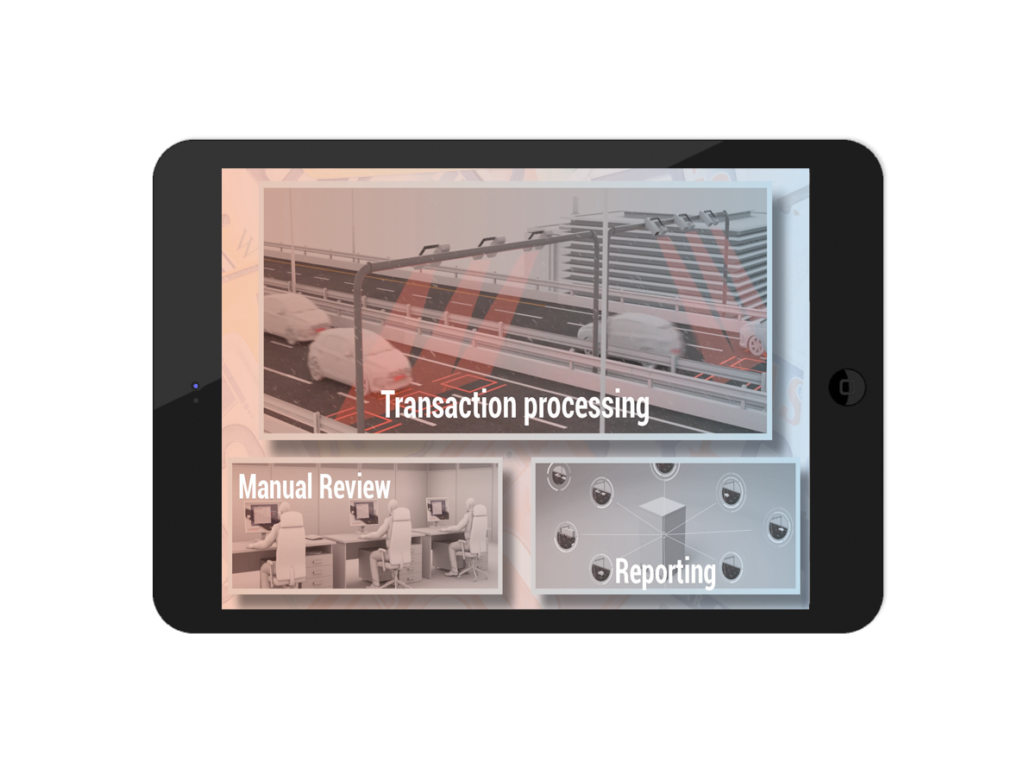 End-to-end solution with unrivaled accuracy for video-based tolling and access control projects.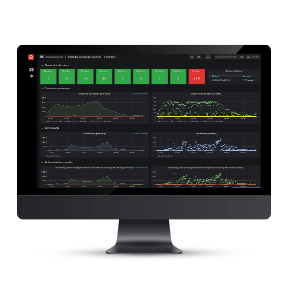 Proven and practical solution for video tolling integrators and parking operators.

Related offerings