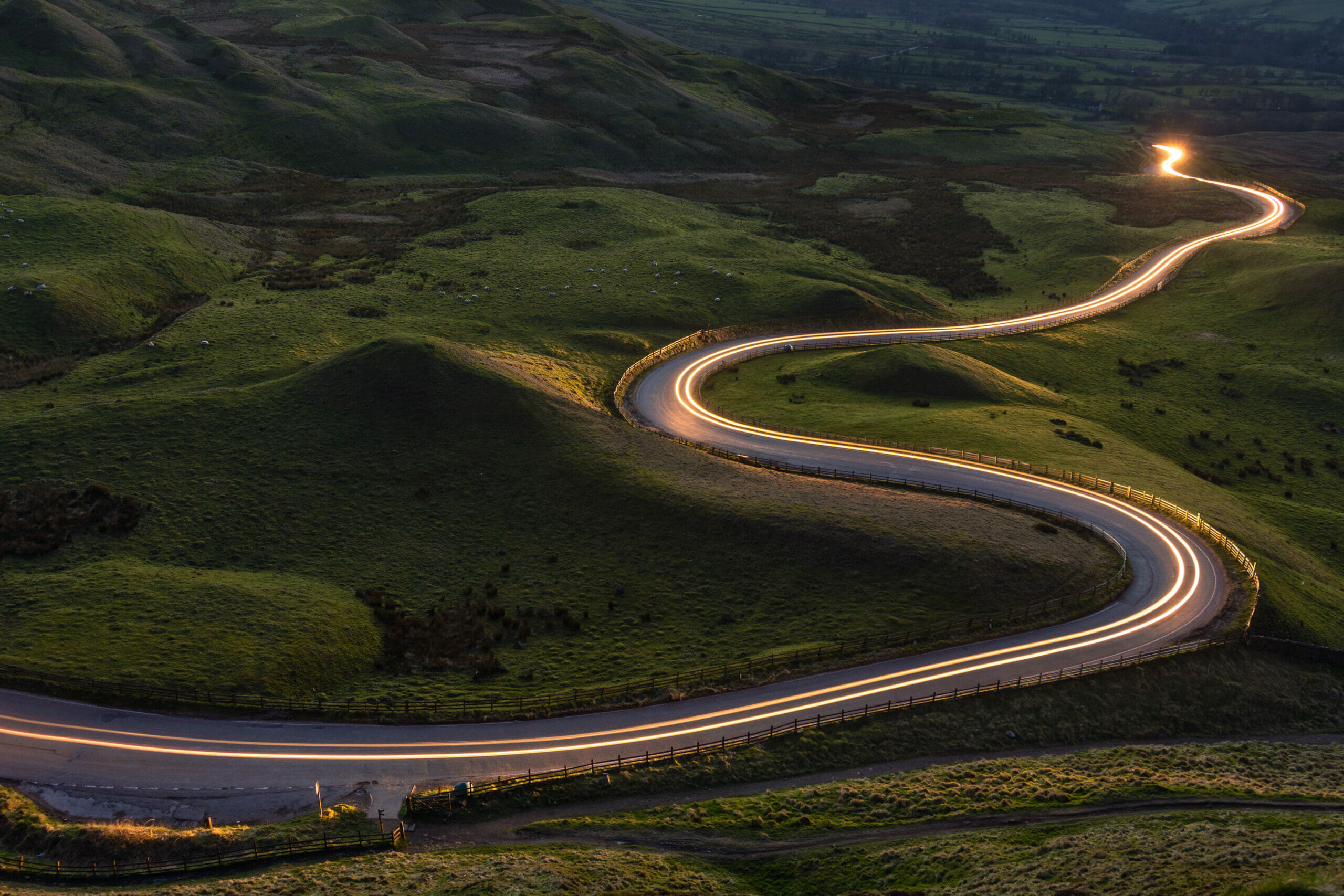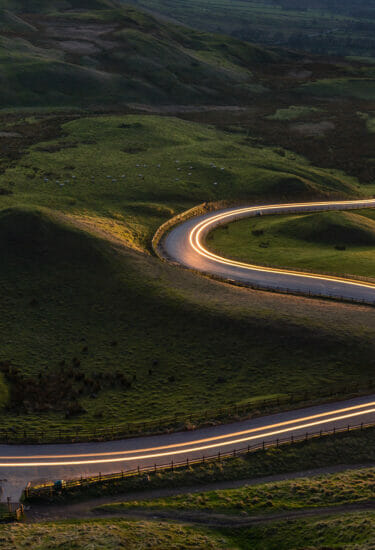 Funding
US transportation funding resources
Federal funding can take your project from seed to fruition.
Wondering how you are going to fund your next project? Anxious to have a crack at some of the $1.2 trillion dollars allocated to transportation and infrastructure projects? Are you unsure of what grants your projects qualify for or what steps to take to procure funds? You are in the right place.
Here's what you need to know about the current round of Bipartisan Infrastructure Law (BIL) funds as well as resources, information, answers, and tools to secure crucial funding.
Got some wish list projects sitting on the shelf? Let's collaborate and get them funded.
Funding priorities
The Bipartisan Infrastructure Law, also known as the Infrastructure Investment and Jobs Act or IIJA, is one of the largest and most comprehensive bills of its kind in US history. It provides billions of dollars for FHWA programs and activities through 2026 to rebuild and reinvest in our railways, public transit infrastructure, and the safety of the US transportation system. By investing billions in funding transformational projects, the BIL aims to create jobs, grow the economy, and make our transportation system safer and more resilient.
There are four common goals across all BIL transportation grants — safety, sustainability, equity, and modernization. Aligning your project goals to one or more of these categories can match your project with money in ways that may not be immediately obvious.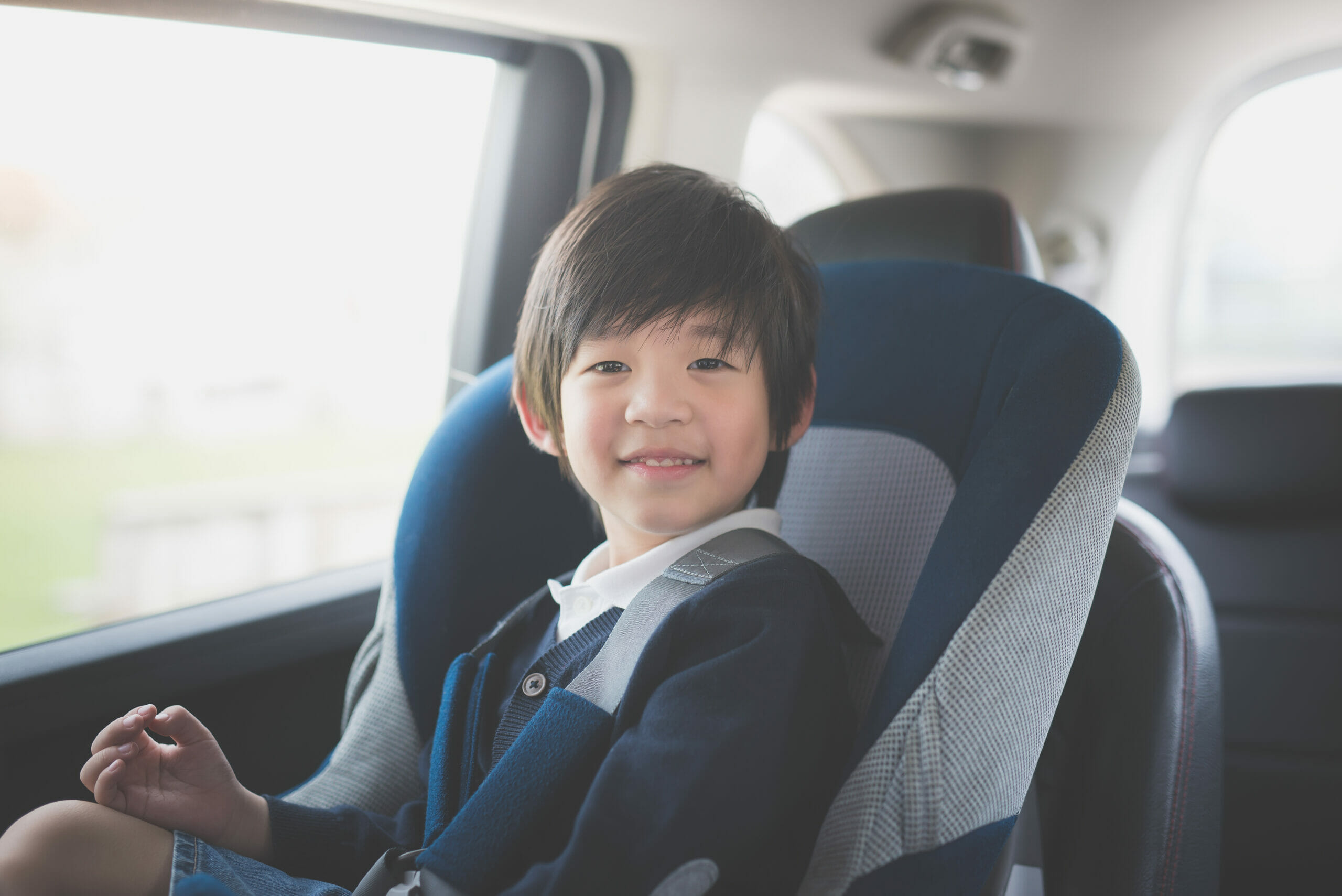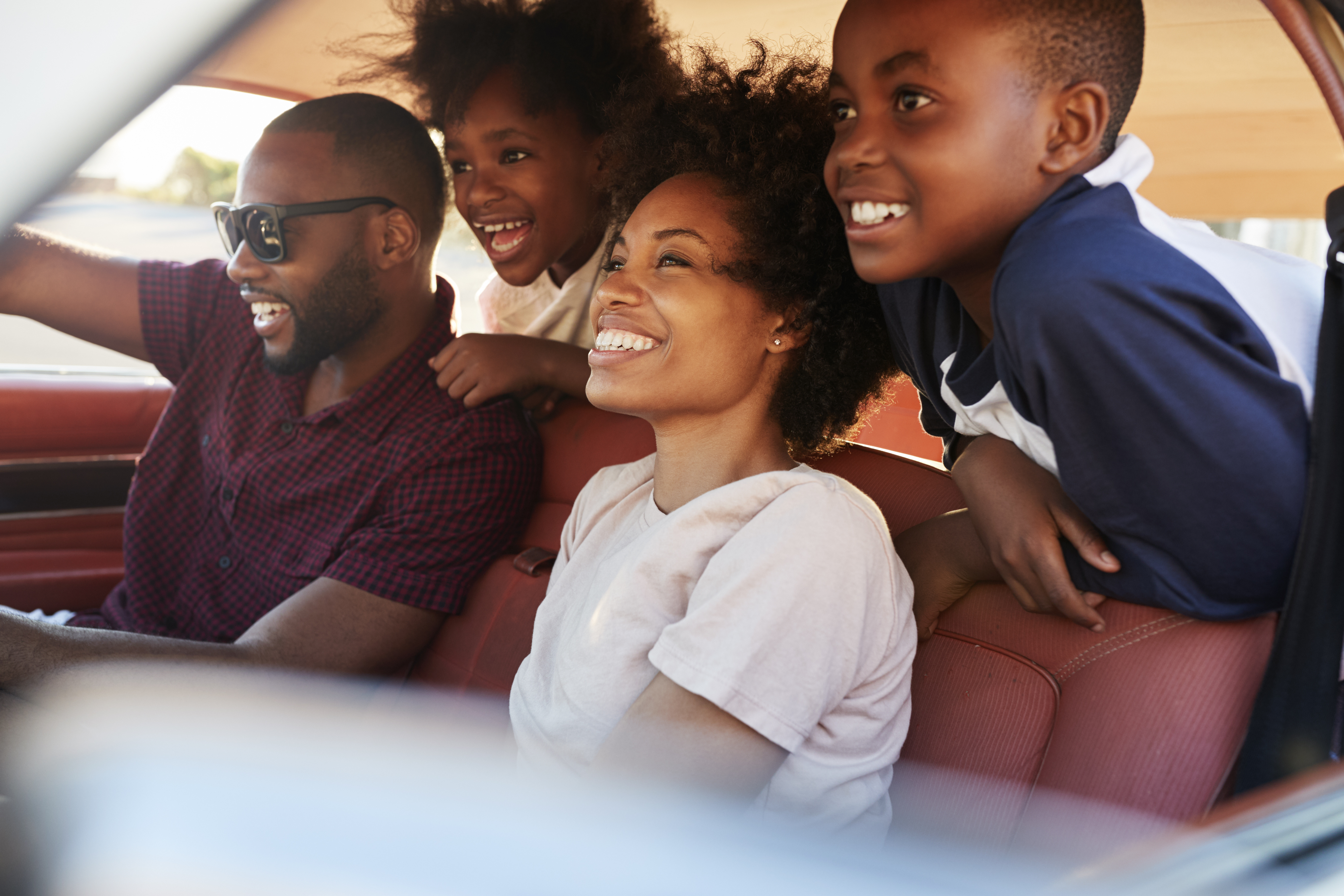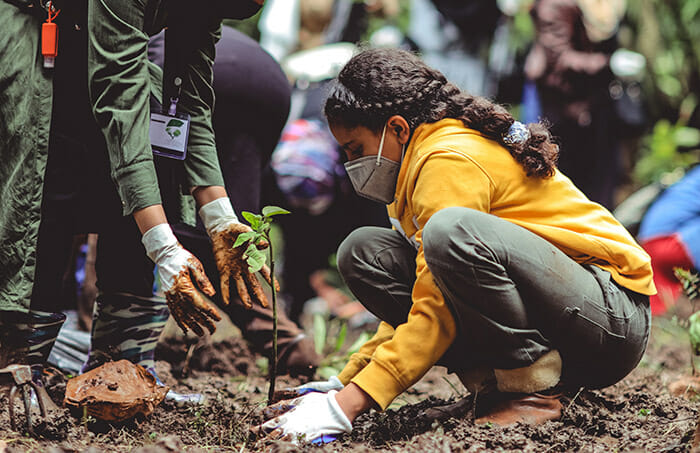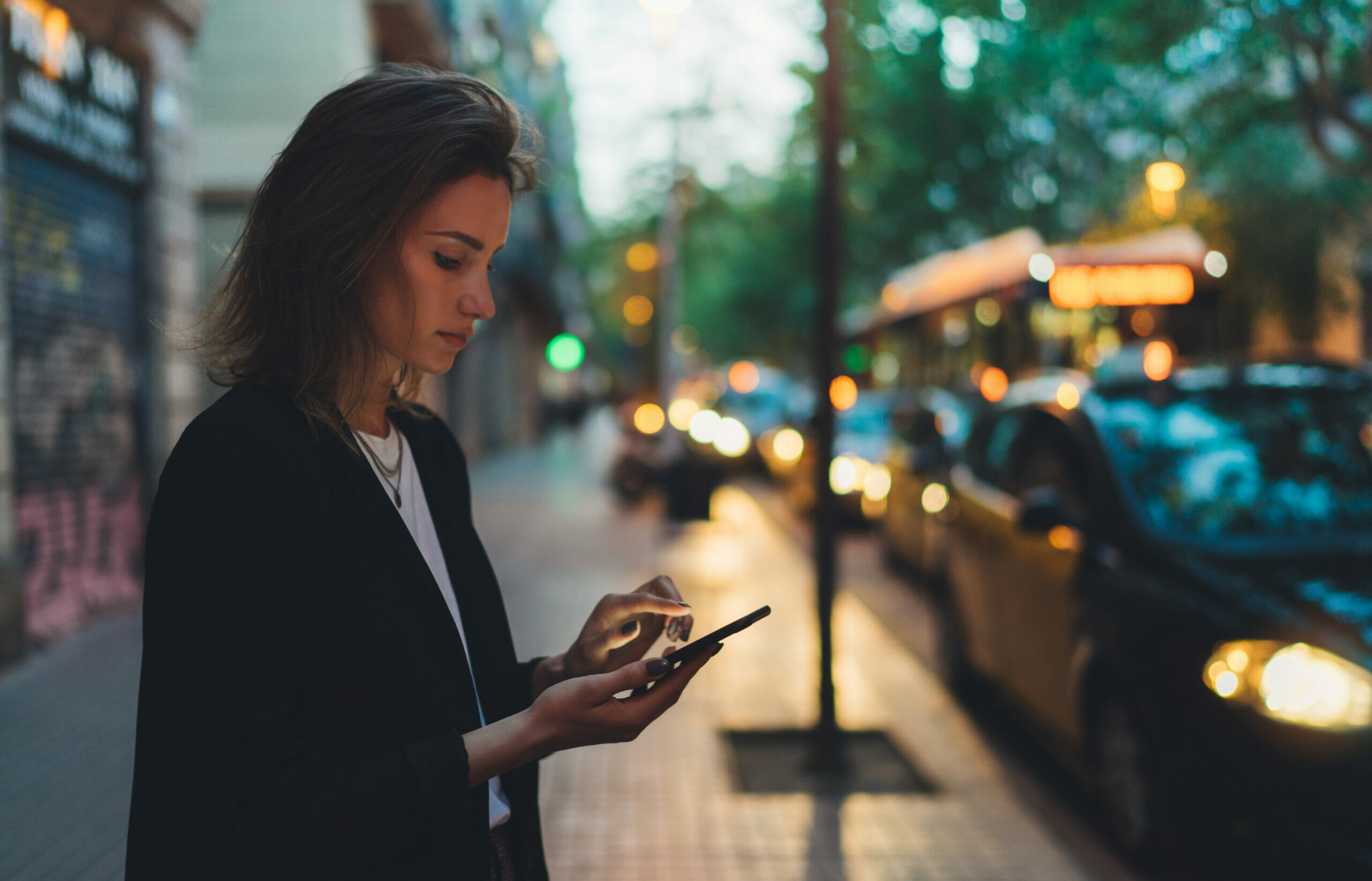 Transportation grants
There are a myriad of transportation grants funded by the BIL – some of our favorites, and the most lucrative, grants are:
RAISE Grant
Rebuilding American Infrastructure with Sustainability and Equity
The RAISE grant offers $1–$25M million for individual projects of a significant local or regional impact.
In 2022, RAISE funded 166 projects across all 50 states.
ATTAIN Grant
Advanced Transportation Technology and Innovation
The ATTAIN program awards 5-10 grants per for advanced transportation technologies that improve safety, mobility, efficiency, system performance, intermodal connectivity, and infrastructure ROI.
There are many more transportation grants that cover a range of traffic applications. Plus, traffic funds can often be found in congestion mitigation grants, rail, or freight projects, or even bridge programs. Download our grant reference guide for more.
Getting started
It's never too early to start positioning yourself for the next round of funding opportunities. Here are 4 tips to get you going.
Clearly define the problem and how the project will address it.
Align project plans with grant program goals.
Tell the story and be engaging! Speak to the local, regional, or national positive impacts that your project will provide.
Engage potential partners. It's important to build a well-rounded team that may include public and private partners.
And remember to start the registration process early. As soon as a notice of funding opportunity is available, begin your application, even if you change your mind down the road.
Tools & resources
Tools and resources for all things funding –grant fact sheets, databases, successful applications, and online tools– all in one location.
General funding references
Contact us to find out how we can help with your project
From strategy to planning and delivery, we can help you improve mobility in your community.