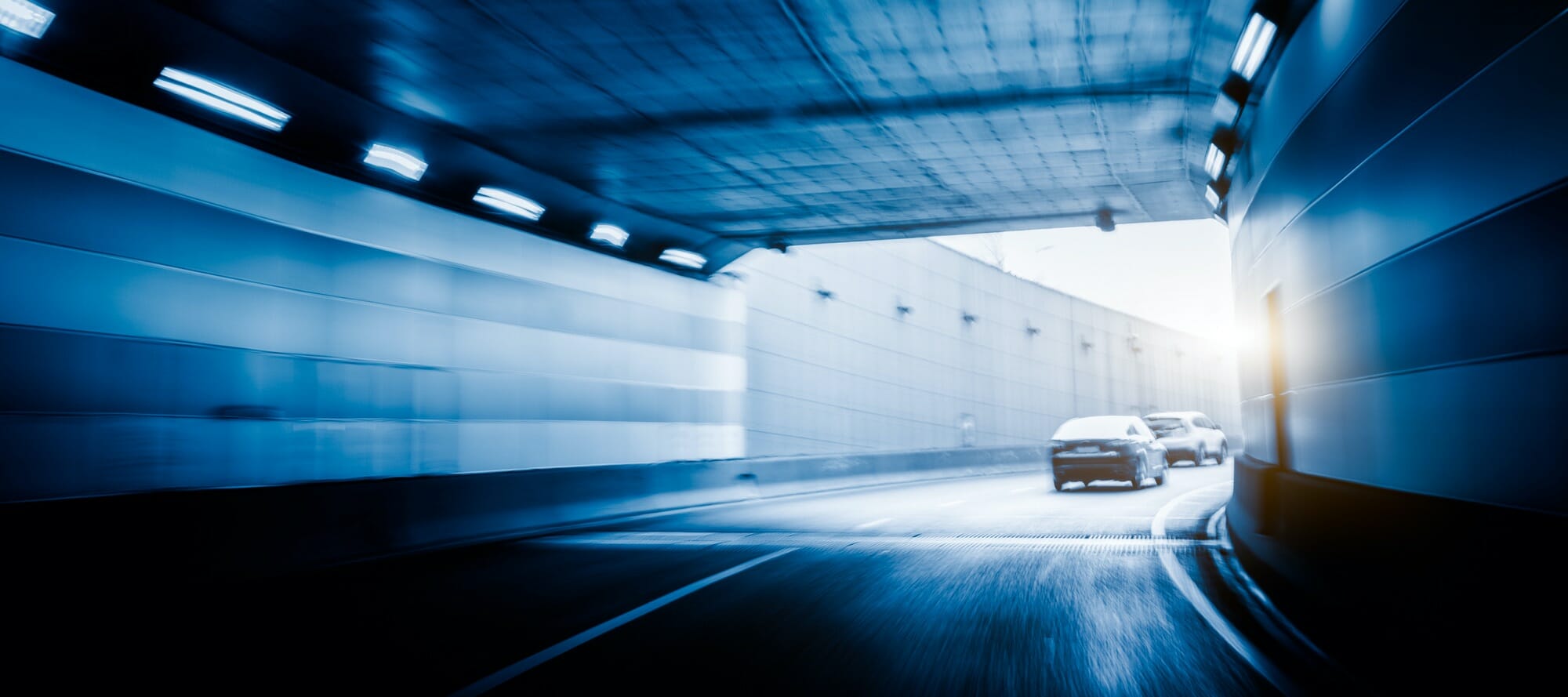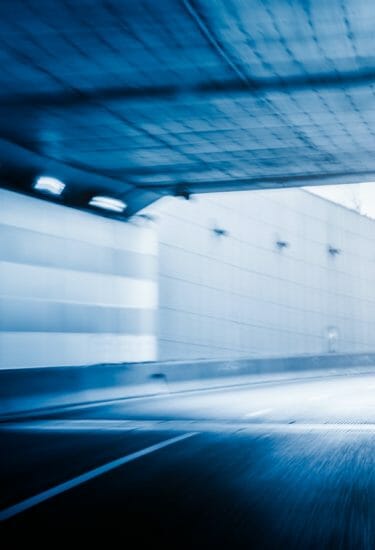 Tunnel Tolling – Faroe Islands
High availability 100% video tolling for the Vágar, Norðoya, Eysturoy and Sandoy sub-sea tunnels.
The Faroe Islands are a North Atlantic archipelago that is interconnected by bridges and tunnels. To improve travel on and between the islands two sub-sea tunnels were proposed. After work started in 2017, the Eysturoy tunnel is scheduled to open to the public in 2020. The Eysturoy tunnel connects Skálafjørður and Tórshavn together with a sub-sea tunnel, which will be a full 11 kilometers long, with 7.5km of it sub-sea.
The tunnel shortens travel distances and travel times significantly for residents and tourists. Like the Eysturoy tunnel, work on the 10.6km Sandoy tunnel has commenced in 2018 and is slated to be ready in 2023.
Solution
INTRADA ALPR AND INTRADA INSIGHT
ROAD-SIDE CAMERA AND RADAR SENSORS
MANUAL IMAGE REVIEW
100% VIDEO TOLLING
DISTANCE COVERED: 21.6 KM
LANES COVERED: 6
LICENSE PLATES SERVED: 50,000
EXISTING MONTHLY VOLUME: ~85,000 PASSAGES
View case study
Back to references