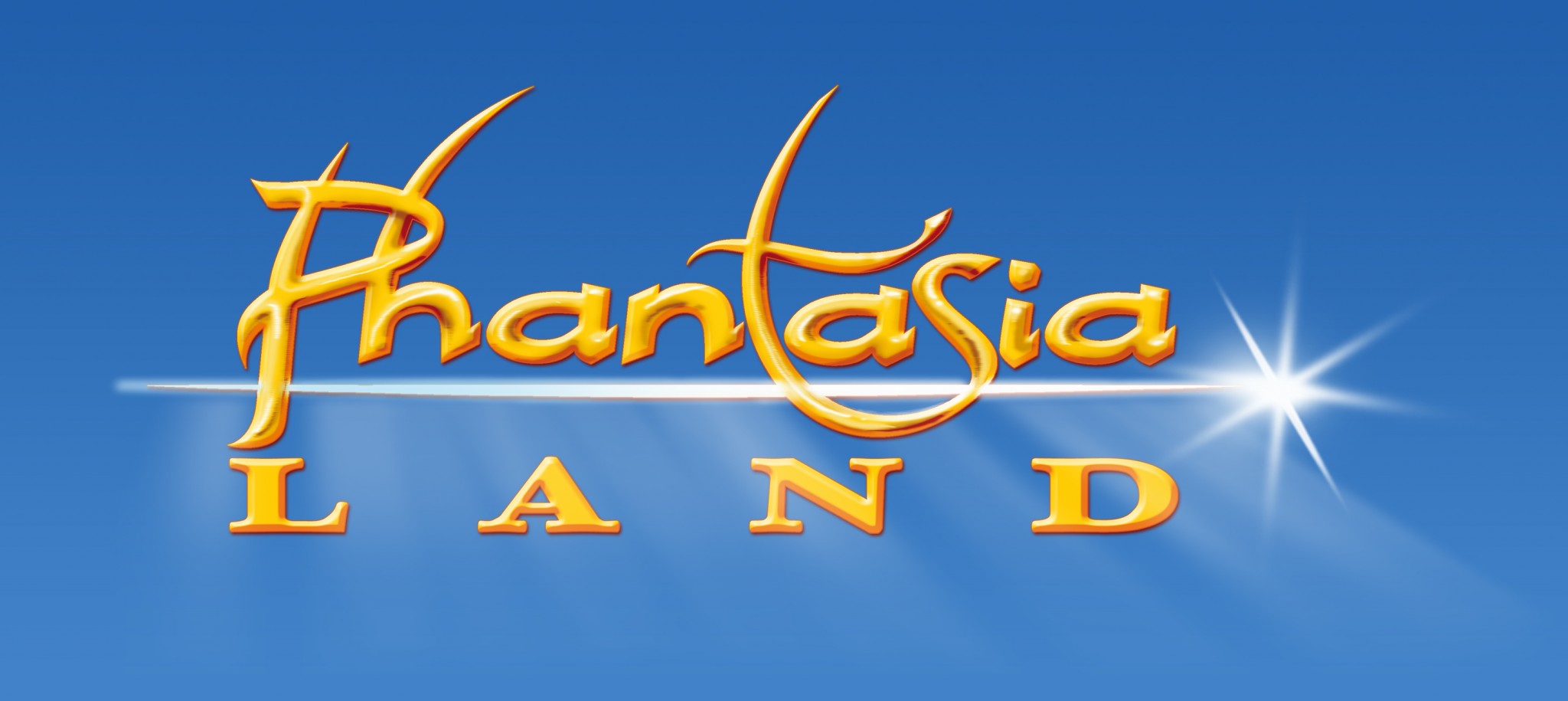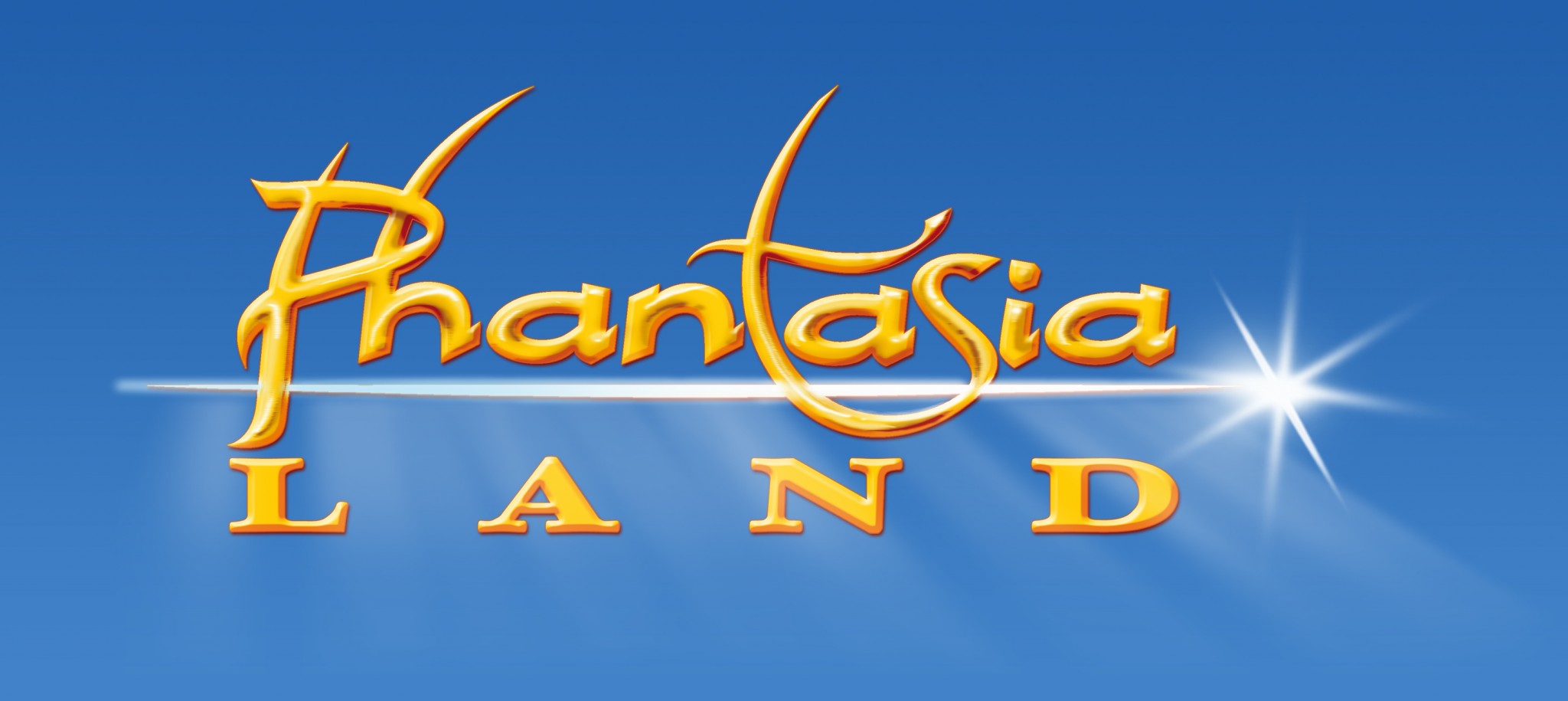 12th of May 2014, OEM partner VMT Düssel has just installed and delivered the ALPR system at the Phantasialand theme park in Brühl, Germany. Goal of the automatic license plate recognition is guiding the visitors to the right parking zones.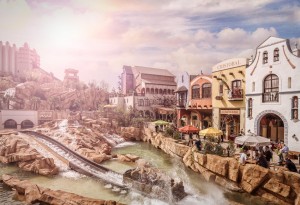 In the surroundings of Cologne near Brühl lies the family-oriented theme park Phantasialand. It features a wide variety of themed sections, rollercoasters and other thrill-rides and receives close to two million visitors annually. To make sure visitors are parking at the appropriate parking zone, Phantasialand has installed automatic license plate recognition (ALPR) on the entrances of vehicles. Video captured on the entry lanes are send to the video processing server where the license plates are recognized. Subsequently, all recognitions are forwarded to the central server that controls the signals for redirecting vehicles to their corresponding parking locations.
The video processing part is delivered by the company VMT Düssel with their TrafficScan ALPR solution. Being OEM partner of Q-Free, VMT Düssel integrated Intrada ALPR into the video processing servers of the TrafficScan system. Video from the lane cameras is fed to the Intrada ALPR engine and the registration numbers found are returned for further handling in the process flow.

With TrafficScan VMT Düssel can deliver ALPR for any access contol and security solution that required reliable identification and automatic handling. For more information about TrafficScan, please contact VMT Düssel directly. When you would like to know about how you can benefit from becoming an OEM partner of Q-Free yourself, please contact us here.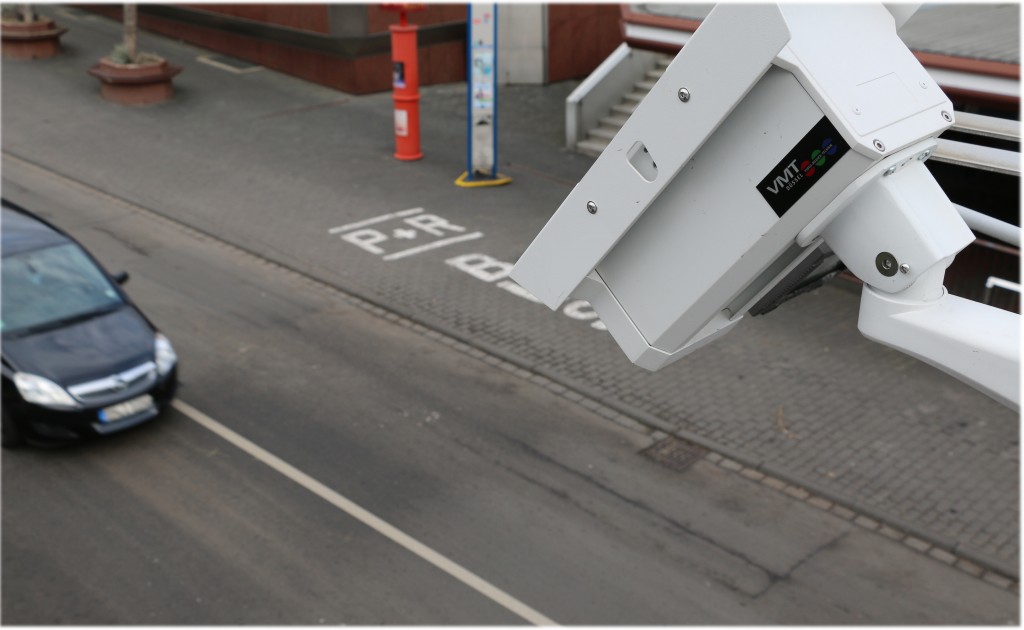 Back to references