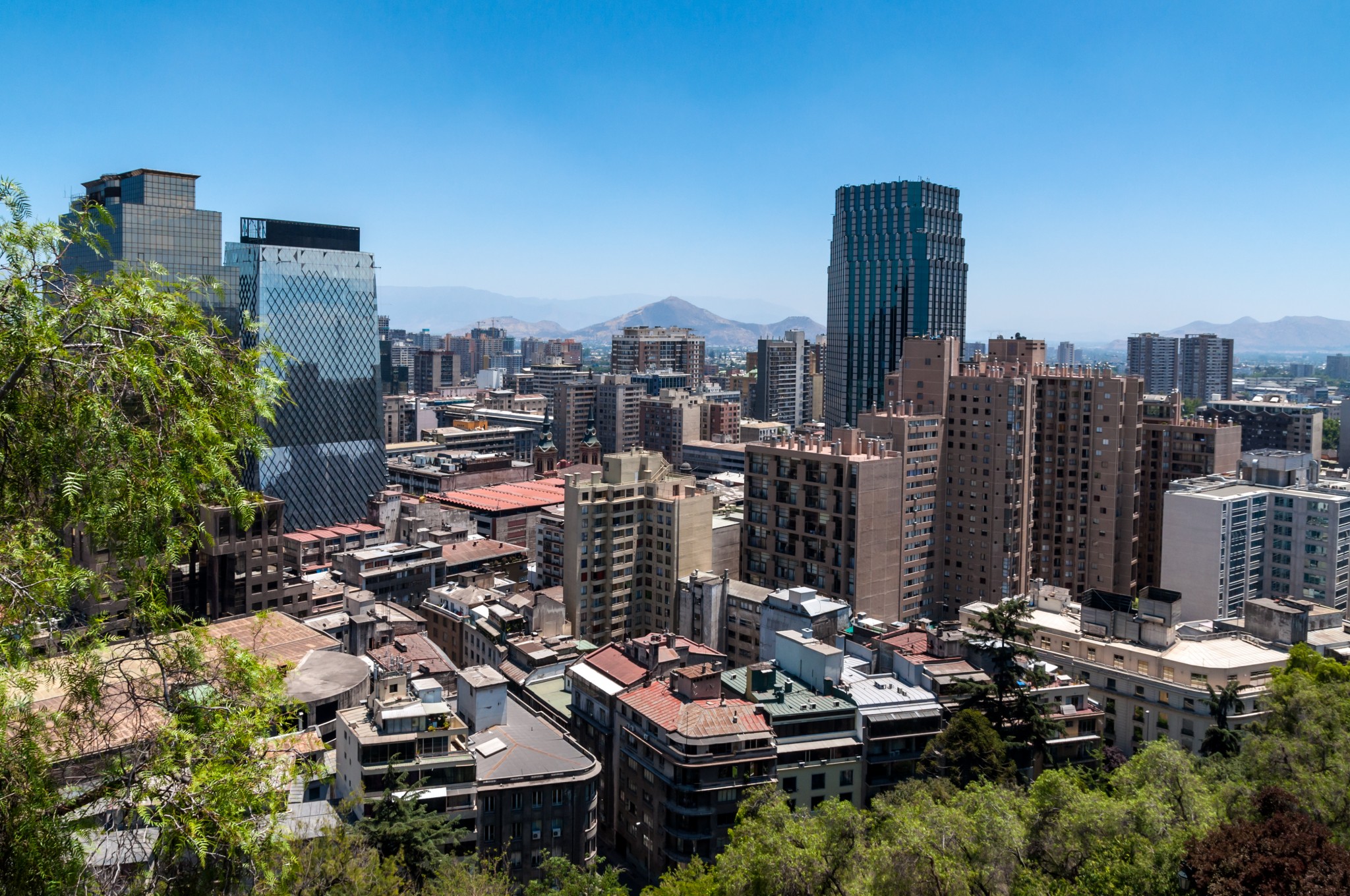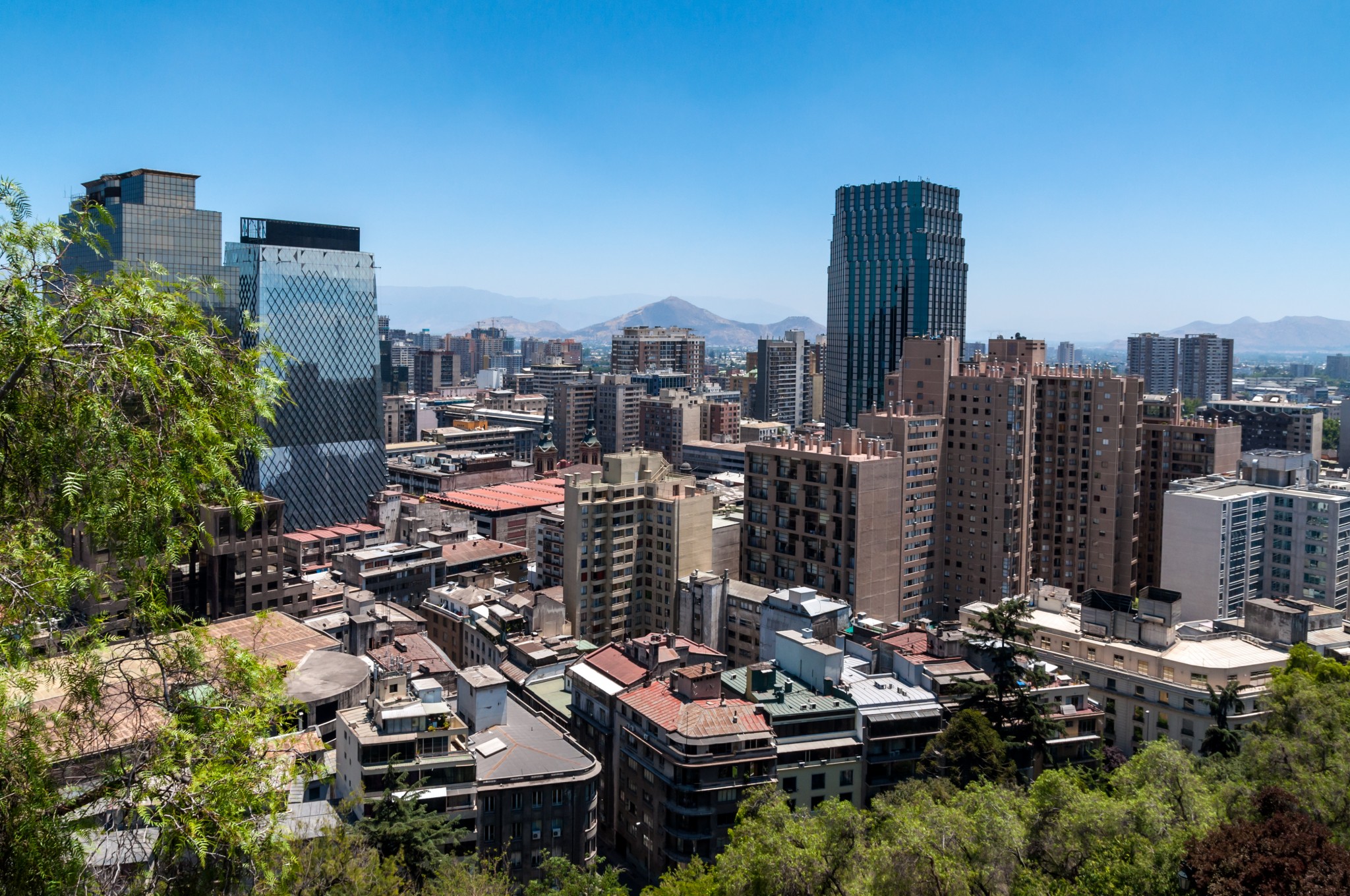 Q-Free has supplied a high-performance Automatic License Plate Recognition (ALPR) solution to provide the image-processing function in the back office of the privately operated Autopista Central toll road. This is the longest of the urban highways in the country's capital city, Santiago, and is over 60km long.
With the delivery of Intrada Synergy, Q-Free helps Autopista Central to dramatically reduce the operational cost of handling images and image transactions, with guaranteed reliability and yield. This agreement of supply and maintenance of our video processing technology fits in our strategy to further expand the ALPR business for toll roads in the Americas.
The Chilean tolling market is a sophisticated one and Q-Free is a major player there. We have, for example, supplied over 1,200,000 tolling OBUs to urban concessionaires, RF-based systems for 16 Multi-Lane Free-Flow gantries on the Vespucio Sur concession's facilities, and readers for the Harbour and Ruta schemes in Valparaiso Harbour and Ruta 68 as well as parking garages in Santiago.
Back to references