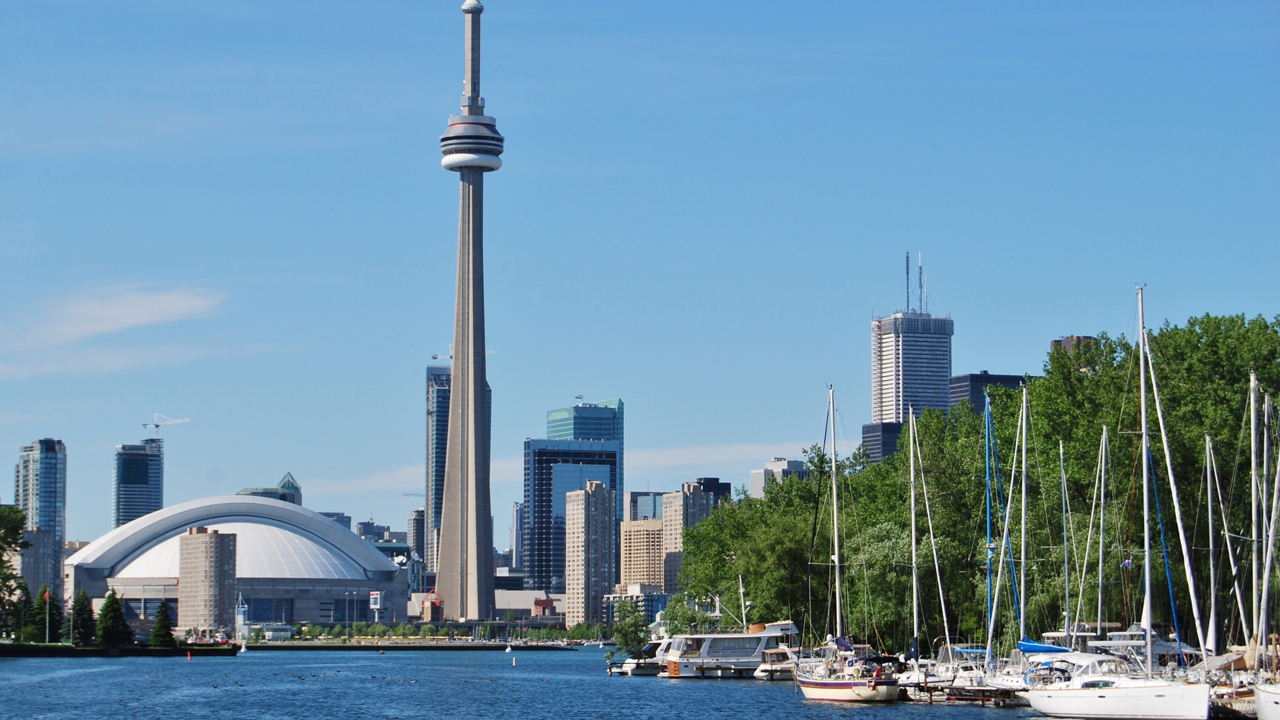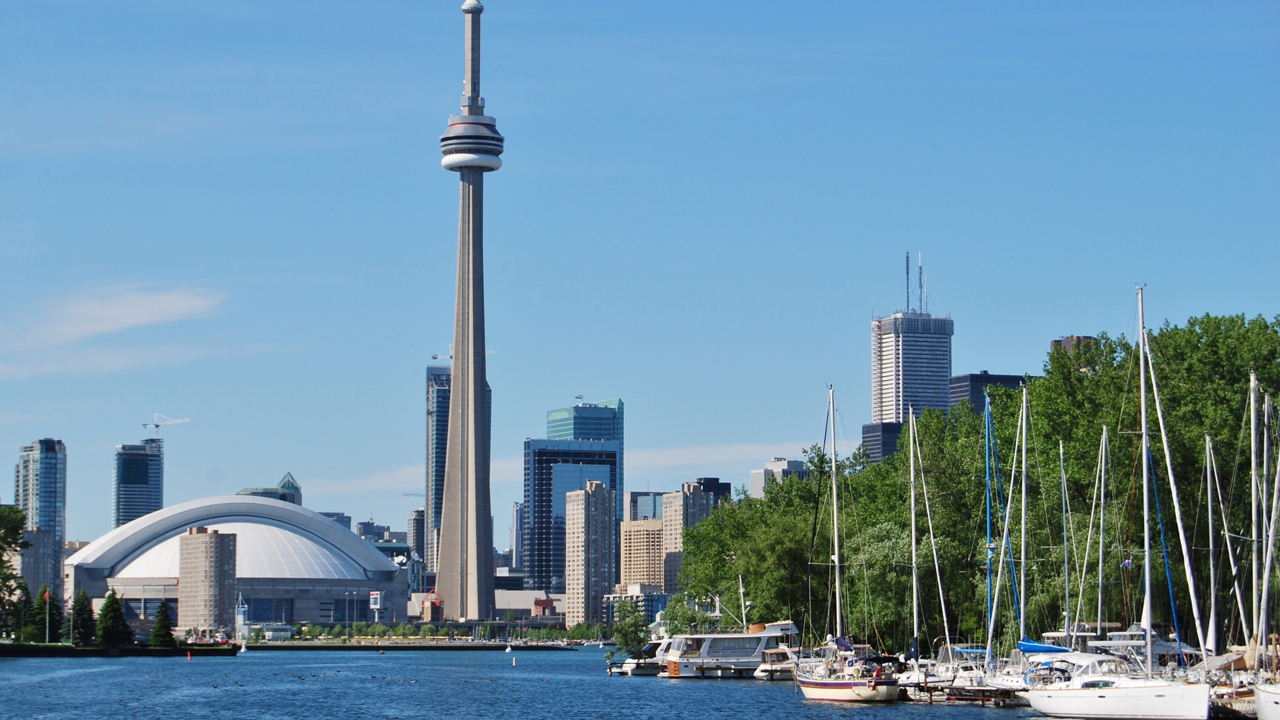 Q-Free supports local jurisdictions with Advanced Traffic Management System (ATMS) and smart parking solutions, helping to ease congestion and reduce transportation-related emissions in populated areas.
MetroLinx, an agency of the Government of Ontario, operates GO Transit, the regional public transit service for the Greater Toronto and Hamilton Area, which has routes extending to communities across the Greater Golden Horseshoe. GO Transit's trains and buses serves a population of more than 7 million across more than 11,000km2.
Providing travelers with quick and easy access to parking is a major part of any transit system's success and Q-Free has supplied MetroLinx/GO Transit with a level counting and single-space monitoring parking guidance system with intelligent LEDs for a total of seven parking facilities with in excess of 15,000 spaces.
Q-Free has also supplied the Calgary Parking Authority with single-space monitoring technology as well as LED and Variable Message Sign (VMS) technology, an Application Programming Interface export tool which provides real-time counts to websites and other applications for a total of 15,000 spaces in eight facilities.
Oxford Properties, developer and manager of the Square One Shopping Centre in Mississauga, Ontario, also employs Q-Free parking management systems. Level counting technology and intelligent signage have been deployed in three multi-level facilities and control a total of 20,000 spaces
Back to references