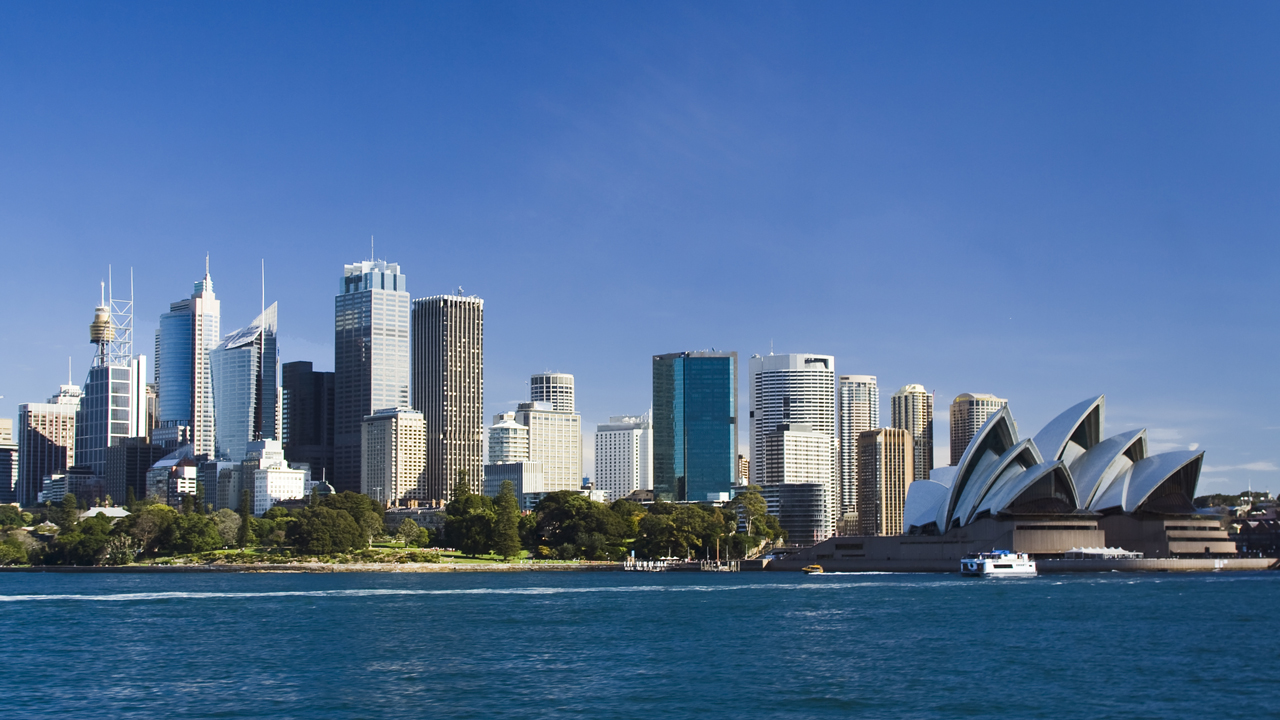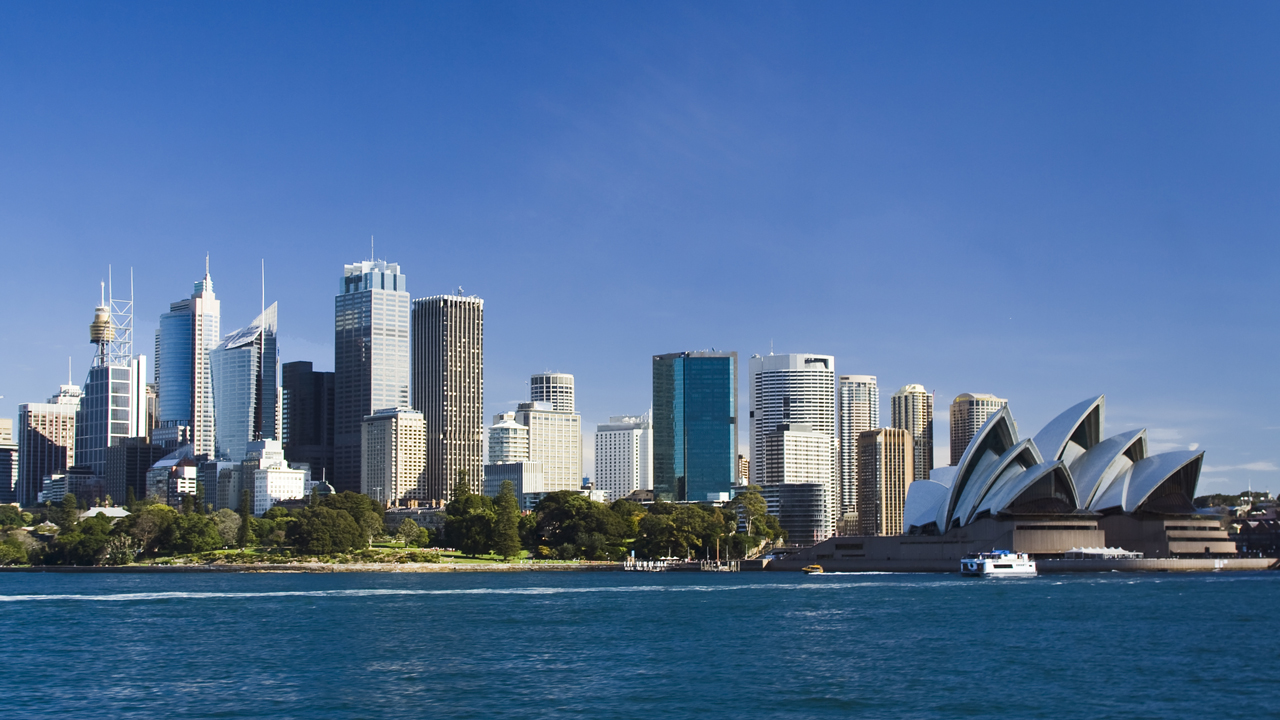 Q-Free Australia Pty Ltd implements new Electronic Toll Collection (ETC) systems, including those for Multi-Lane Free-Flow (MLFF), as well as other transport projects. It also manages the ongoing service, maintenance and upgrade of existing installations.
Q-Free Australia is a wholly-owned subsidiary of Q-Free ASA. Q-Free ASA, is a leading global supplier of solutions and products for Tolling and Traffic Management and has a presence in all major ITS technology areas. These solutions, together with a broad, and in many cases unique, range of sensors for infrastructure, vulnerable road user and environmental monitoring, enable Q-Free to supply ITS which address all road infrastructure financing, operating and condition-monitoring needs. In addition, managed service solutions are provided which allow customers great flexibility in capital and operating costs.
The Q-Free local offices in Sydney and Brisbane has been operating for over 20 years, implementing and delivering new Tolling, Traffic Management, Parking and ITS projects and managing the ongoing service, maintenance and upgrade activities of existing installations. Our technology and systems have been constantly developed ever since 1984 and represents state-of-the-art technology within the ITS field.
Q-Free's products and services include:
Research, Design, Manufacture, Installation and Maintenance of ITS Systems
Multi-lane Free Flow Electronic Toll Collection Systems
Airport Access Control and Payment Systems
Cycle & Pedestrian monitoring systems
ANPR- and Bluetooth™-based Journey Time monitoring systems
Advanced Traffic Management Systems
Traffic Counters & Classifiers
High & Low Speed Weigh-in-Motion systems
Cooperative Intelligent Transport Systems (V2V/V2I)
Q-Free has a significant and long-standing presence in the Australian road tolling market. Q-Free brings more than 30 years of experience in the international tolling market and the proposed solution baseline is a proven Tolling baseline that has provided replacement projects in both Video Tolling and DSRC Tolling delivered across Australia, Norway, Sweden, Spain, Norway, Sweden and Chile to name a few.
In Australia, Q-Free has delivered various contracts to government, councils and private operators:
Tolling system and Centralised back end system for Transurban Queensland for four assets; Airport Link, Clem7, Go Between Bridge and BP Larapinta
In 2019, Q-Free was awarded to delivered the Tolling System Upgrade project for the Cross City Tunnel. Q-Free originally delivered the Electronic Toll Collection System for Sydney's famous Cross City Tunnel in 2005, and in 2018 was awarded the contract to renew the system and updated the technology. This second award shows the customer's satisfaction following the initial delivery, and the next following.
Q-Free has designed and commissioned the Taxi Management System and the Ground Transport charging systems for both Sydney Airport Corporation Limited and Brisbane Airport Corporation.
We have delivered Parking Guidance Systems to University Hospital Canberra, Monash University, Crown Casino and Royal Children's Hospital in Melbourne among others.
Q-Free has delivered end to end tolling system for Roads and Maritime Services and maintenance with ETCS back office system for TfNSW
Q-Free has delivered back office ANPR processing system for all of Transurban's assets in QLD hosted in AWS and dangerous good placard reading for NorthConnex tunnel
Q-Free has delivered Cycle and Pedestrian monitoring systems for Queensland Department of Transport and Main Roads, VicRoads – Dot & Moreton Bay Regional Council, Brisbane City Council, Gold Coast City Council and Lake Macquarie Council.
Q-Free has delivered Weigh-In-Motion systems to Port of Brisbane, VicRoads and Transport for NSW.
Q-Free provides turnkey solutions based on an agnostic, open systems approach. It prizes innovation, and there is a strategic aim of providing a generation-leading core technology in each of its key portfolio areas. Q-Free is recognised as an experienced, knowledgeable partner for those looking to develop and deploy new mobility concepts. The company also offers a comprehensive service and maintenance facility.
Back to references