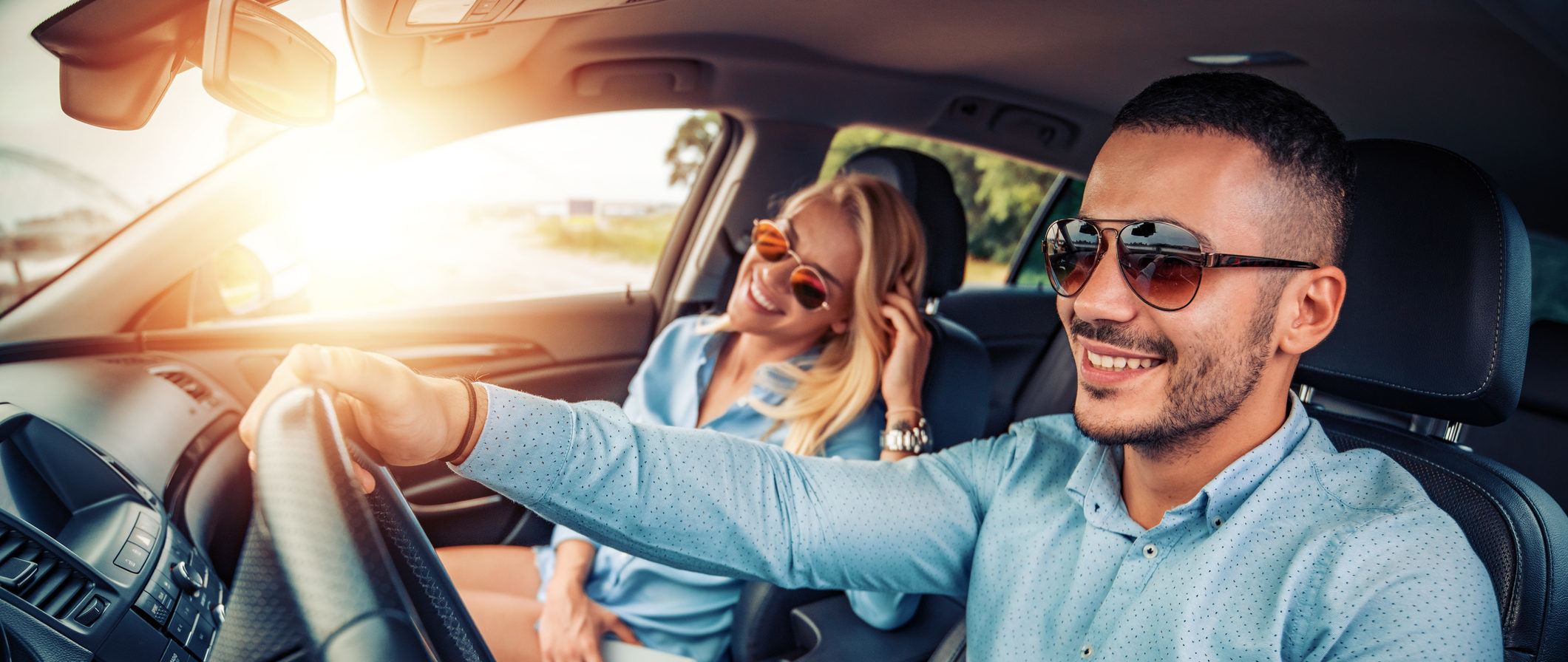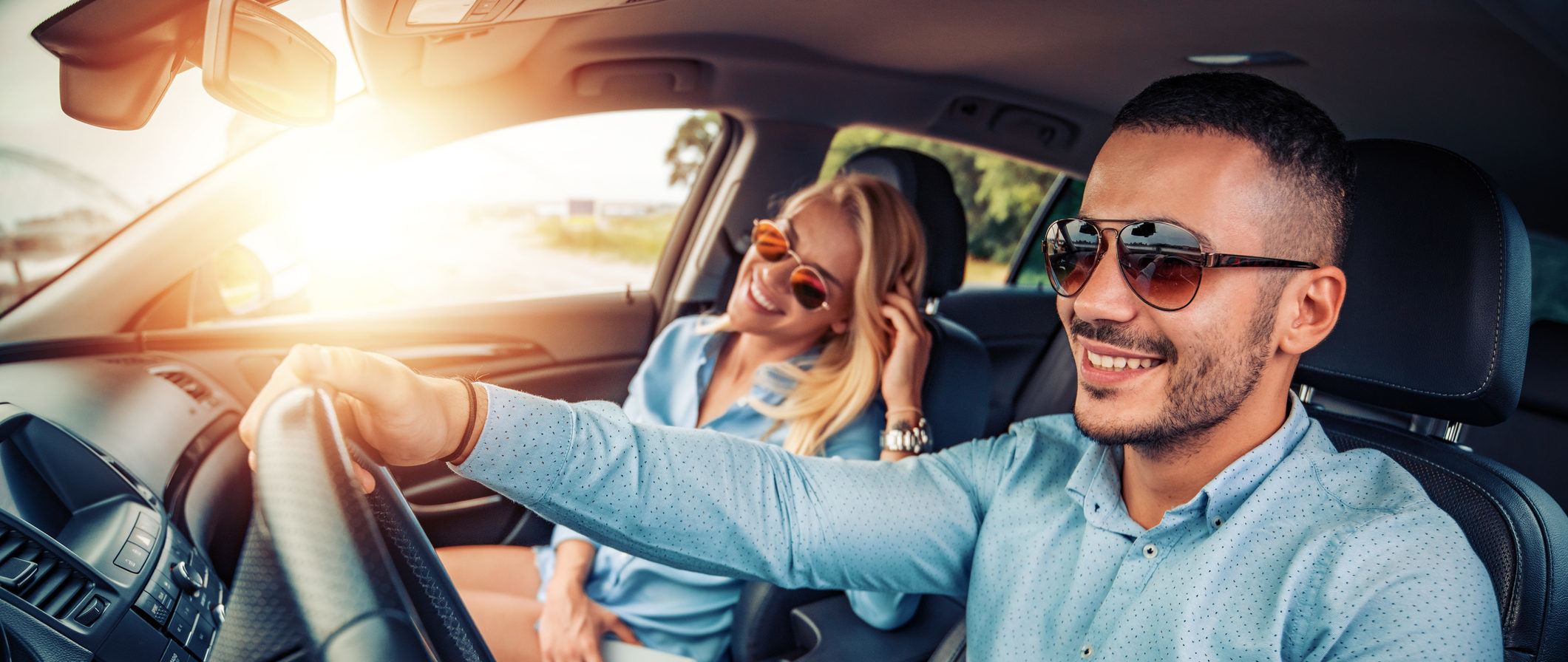 Products & Solutions
At Q-Free, we create sustainable, smart cities where people and goods safely and efficiently flow through traffic infrastructure.
Our solutions
Drill into any of the solutions areas below to explore the innovative products and solutions to achieve your smart city goals.


Put Q-Free tolling solutions to work and increase traffic flow, create greener and safer traffic networks, and reach funding goals.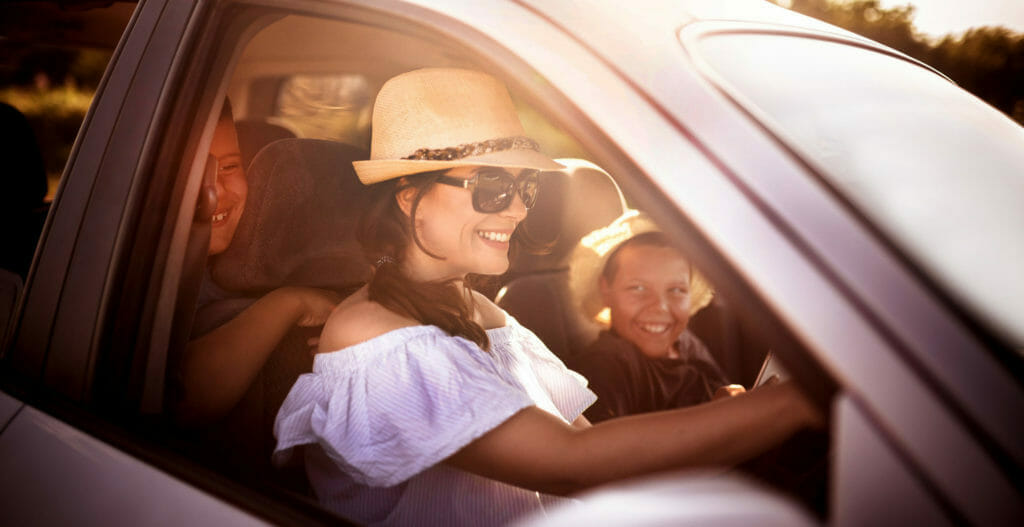 Connecting people, communities, and data through intelligent, safe, and sustainable traffic management solutions.


Drive down congestion, pollution, and stress related to the hunt for parking.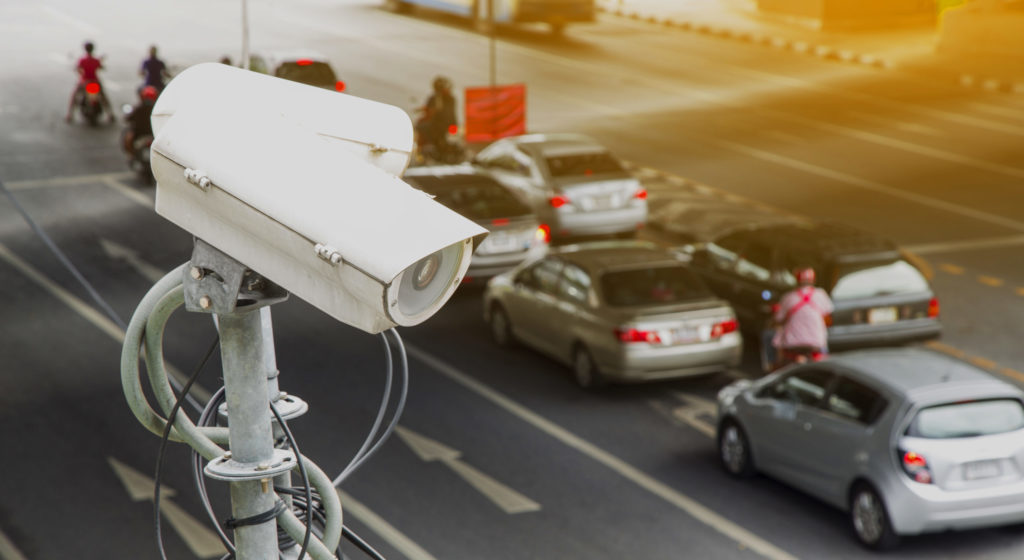 Creating a safer, smarter, greener world by delivering reliable, independent vehicle and license plate data.


Creating a driving environment free of traffic accidents and congestion for the health and safety of all road users.