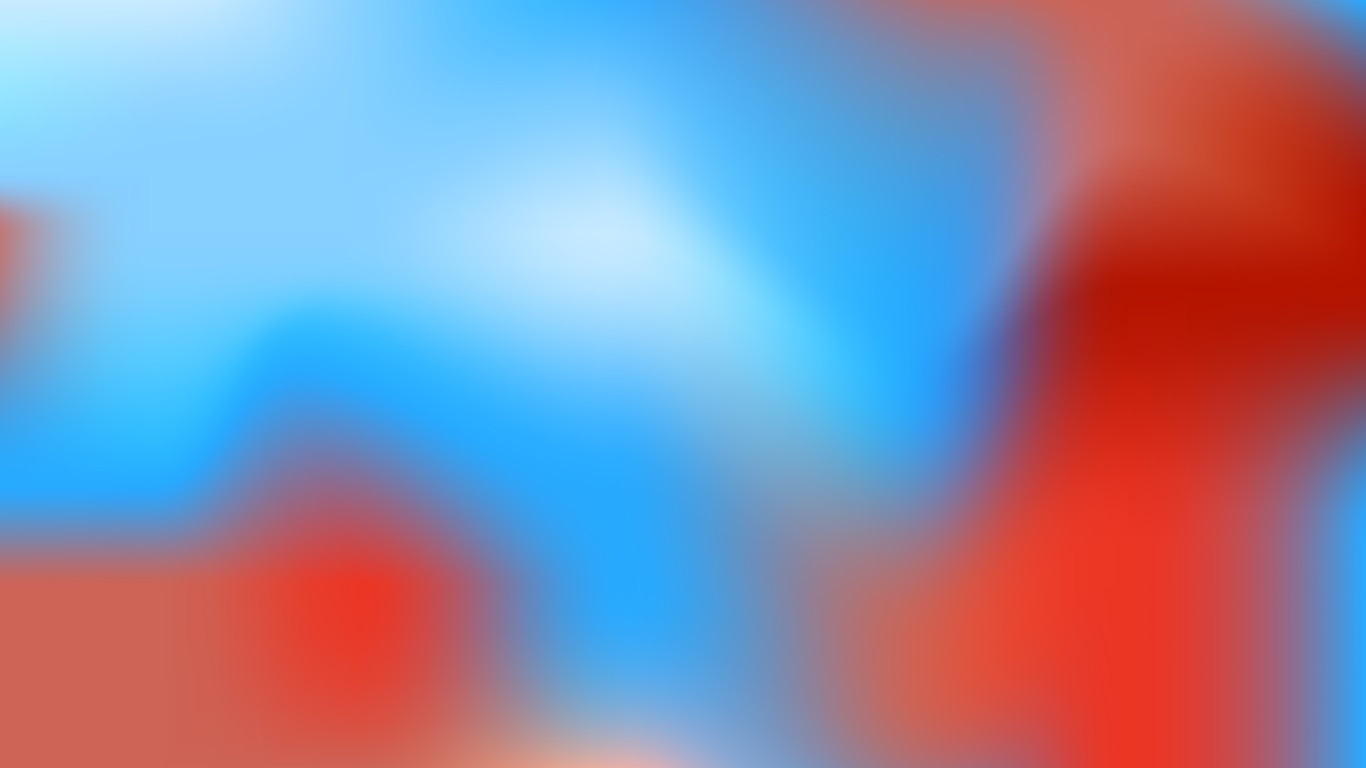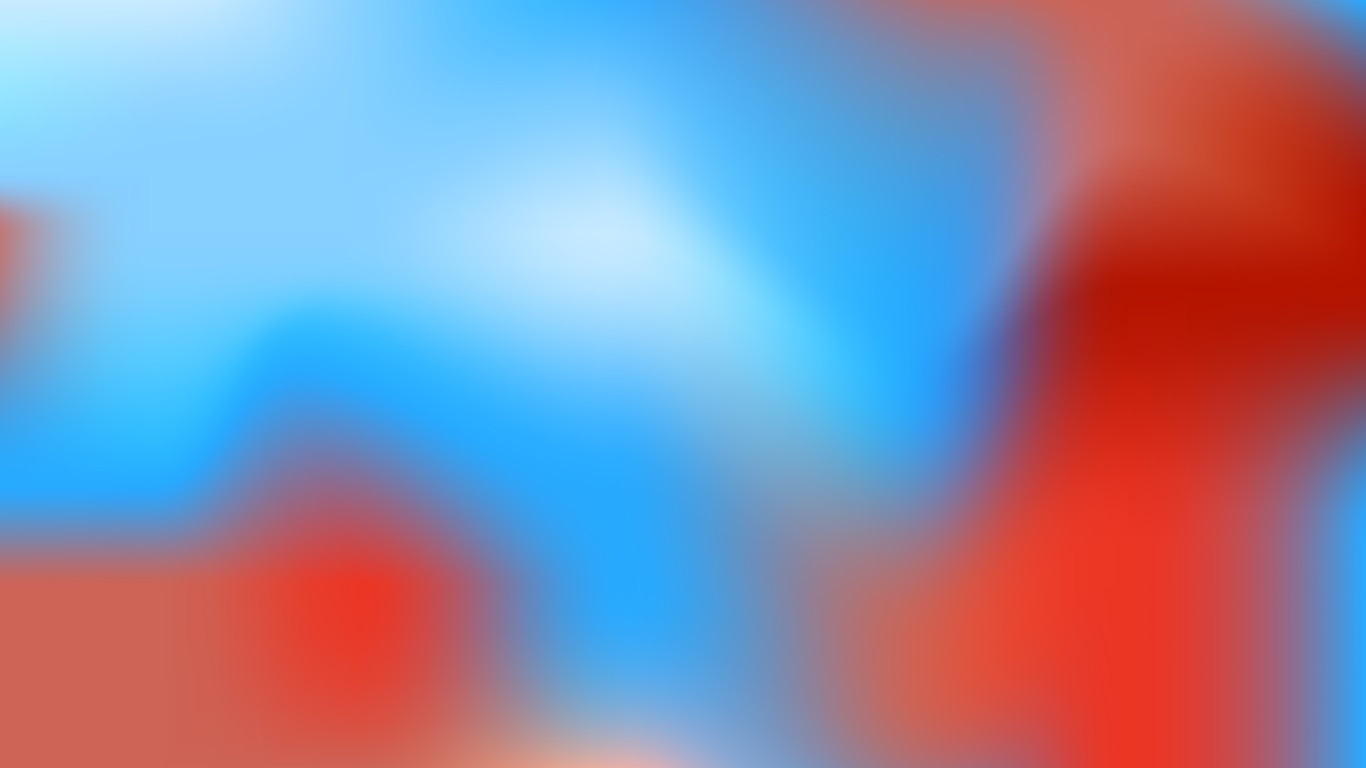 Management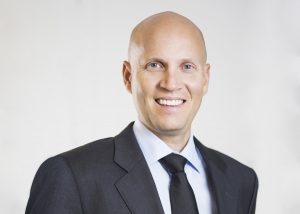 Håkon Volldal (1976)
President & CEO
Served since 2016
Håkon Volldal, a Norwegian citizen, has held the position as President & CEO in Q-Free since August 2016. Prior to joining Q-Free, Volldal spent more than 12 years with Tomra Systems ASA where he held several senior positions such as Director M&A, VP Investor Relations, SVP Business Development, and finally Executive Vice President and Head of business area Collection Solutions. Volldal has also worked as a management consultant for McKinsey & Company.
Volldal graduated with a Master of Science degree in Industrial Economics and Technology Management from the Norwegian University of Science and Technology (NTNU) in Trondheim, Norway. Volldal owns indirectly through Bright Future AS 243,293 shares and holds 869,970 share options in Q-Free ASA.
More… Less…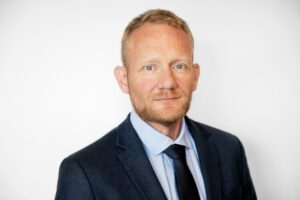 Trond Christensen (1971)
CFO
Served since 2019
Trond Christensen has held the position as CFO since November 2019. Christensen has several years' experience as a state authorized public accountant. Christensen also has more than 10 years of experience as CFO/CEO and has worked for companies such as Jotun, Komplett, Brubakken and Leonhard Nilsen & Sønner. Since 2014, he has worked with consulting and management for hire.
Christensen is a Siviløkonom (four year program in economics and business administration) from Norwegian Business School BI, and holds a Master's in Accounting from the Norwegian School of Economics (NHH) in Norway. Christensen is a Norwegian citizen based in Trondheim and Oslo, Norway. Christensen owns indirectly through T Christensen AS 45,000 shares in Q-Free ASA.
More… Less…
Fredrik Nordh (1974)
EVP Tolling
Served since 2017
Fredrik Nordh joined Q-Free as Senior Vice President Europe in September 2017. Nordh has held several leading positions within Tomra Group (2003-2017), most recently the position as SVP Head of Nordic Collection Solutions. Nordh has also been Nordic Business Controller at LG Electronics and held several finance, IT, and logistics positions at S.C. Johnson.
A native Swede, Nordh received a Master of Science degree in Business and Economics from the University of Uppsala in Sweden. Nordh is based in Stockholm, Sweden, and owns 40,000 shares and holds 527,256 share options in Q-Free ASA.
More… Less…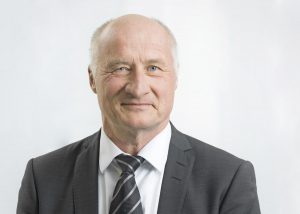 Morten Andersson (1957)
EVP Traffic Management
Served since 2012
Morten Andersson has been with Q-Free since 2012. Andersson has held several leading positions in traffic technology companies such as Peek and Swarco, and has more than 30 years of industry experience. Andersson, a Norwegian native, is based in the United States and holds 270,249 share options in Q-Free ASA.
More… Less…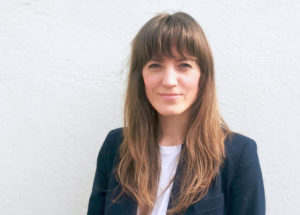 Idunn Hals Bjelland-de Garcia (1983)
SVP Brand, Communication & Marketing
Served since 2017
Idunn Bjelland joined Q-Free as our Global Marketing & Communications Director in September 2017. Before joining Q-Free she held the position as Product Manager in Amedia AS and worked as Market Developer and Marketing Manager in Tomra Systems ASA. She has extensive experience with brand- and market oriented process management.
Bjelland holds a Master's degree in Corporate Social Responsibility from Universidad Regiomontana, Mexico, and a Bachelor's degree in Innovation and Entrepreneurship from Kristiania University College, Norway. Bjelland is based in Oslo, Norway and holds no shares in Q-Free ASA.
More… Less…