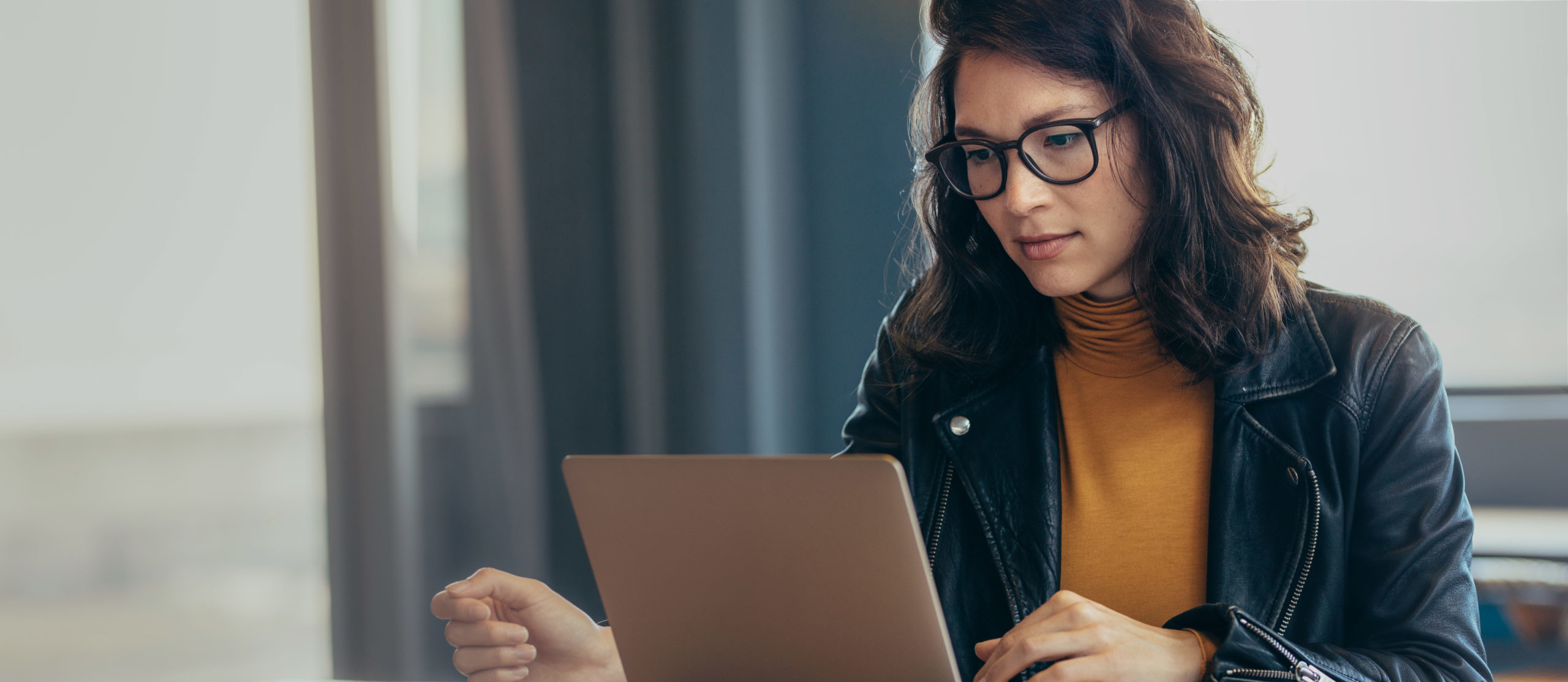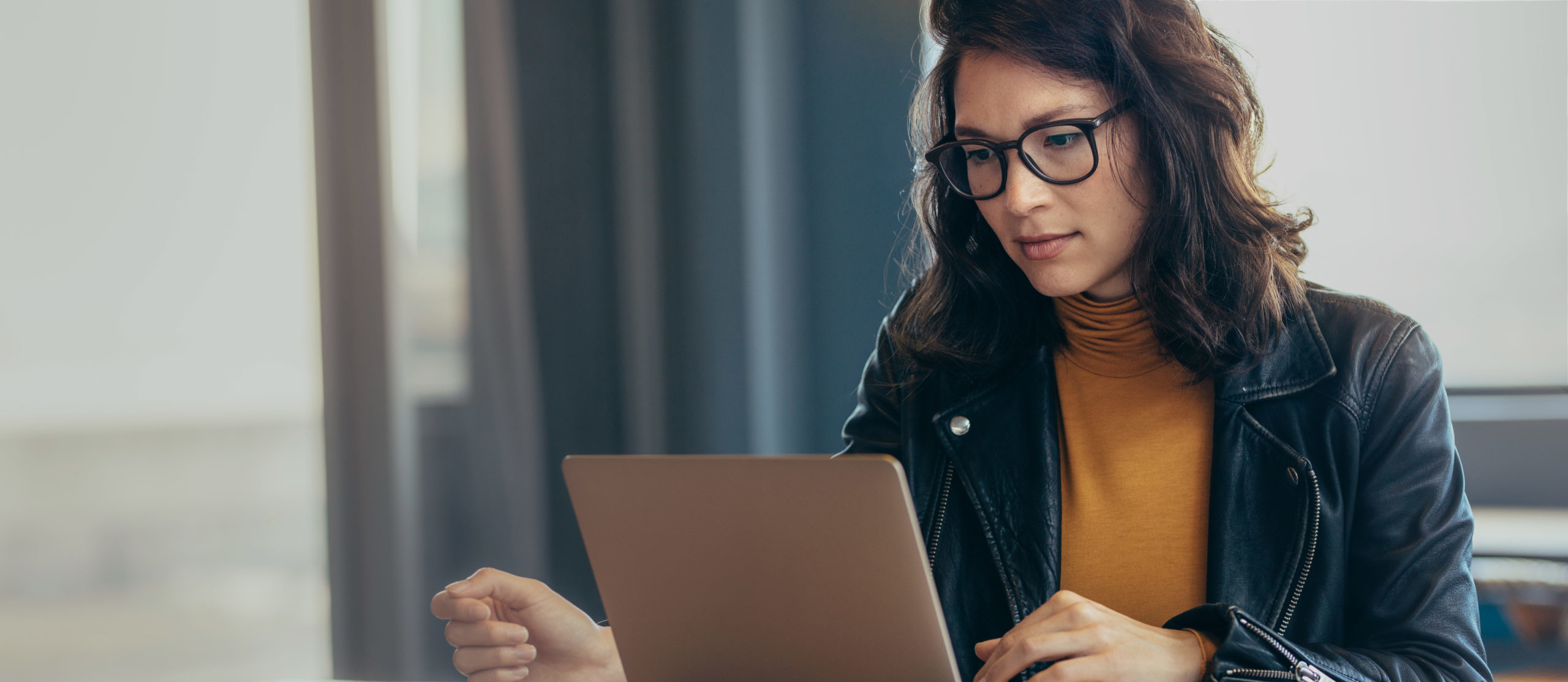 Q-Free America
Team member benefits
Working at Q-Free America
Each of our global offices operates slightly differently to accommodate the unique needs of the local culture. Here, you can discover some of what's unique about working for our Q-Free America team.
Benefits
We are pleased to offer Q-Free America team members a wide range of benefits including, though not limited to, those detailed below.
Standard life insurance
Short-term & long-term disability
Insurance
401(k) retirement savings
Education reimbursement
Paid holidays, sick time, and personal leave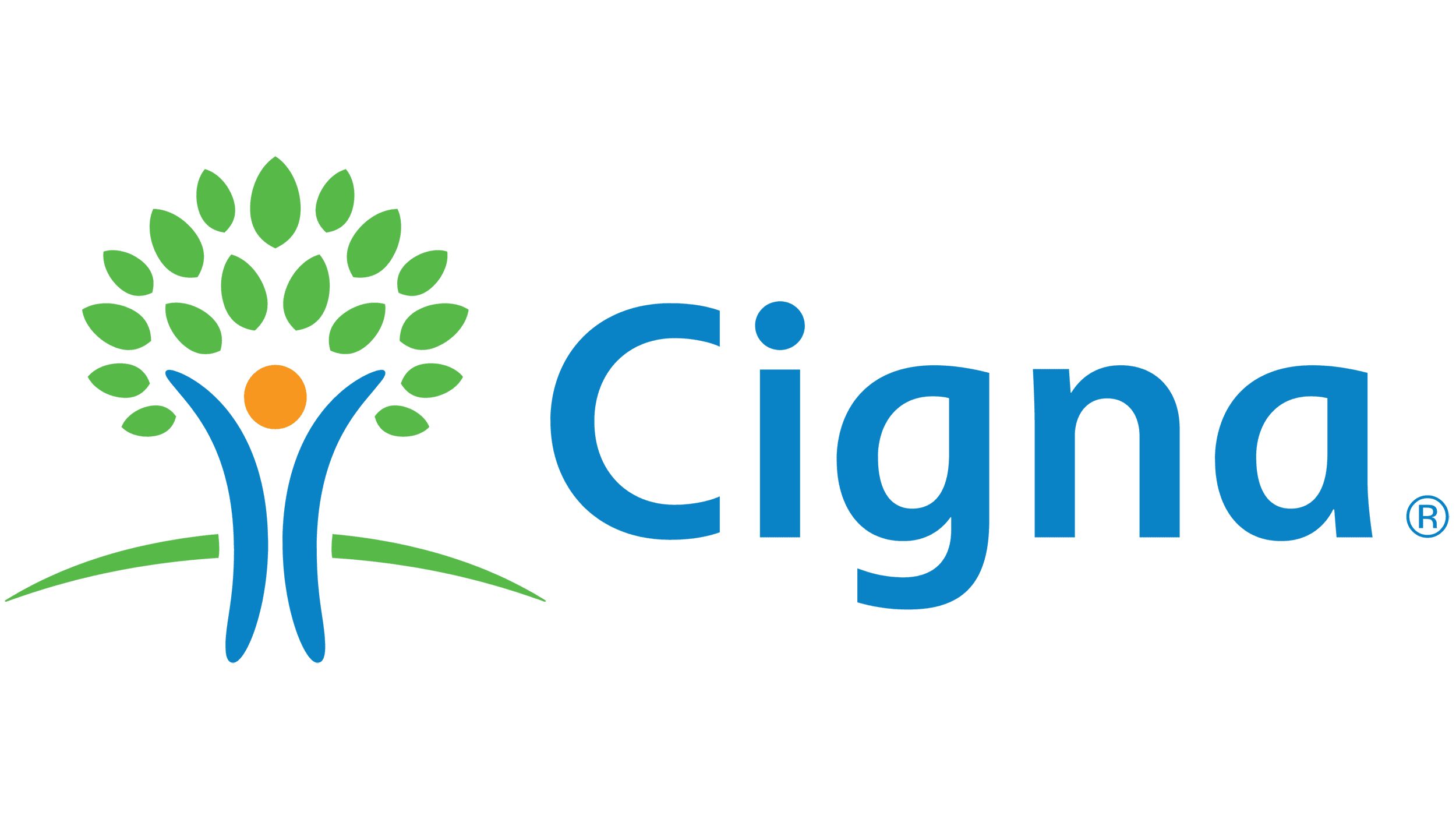 Health insurance
PPO health plans for individuals and families are available at a discounted rate through Cigna.
Members can located medical facilities and providers, track claims, get cost estimates and find wellness tools on Cigna's website.
Dental insurance
Protect your most valuable asset—your smile— with discounted individual and family plans from Delta Dental.
Participants can view benefits and claims, estimate costs, and chat live with Delta Dental team members on their website.
Vision insurance
Low cost eye exams and glasses with discounted individual and family vision plans from VSP.
View benefits, locate providers, access exclusive member discounts, and order contacts and (sun)glasses at VSP.com.
Assistance programs
Q-Free America partners with The Standard to offer all team members no cost access to the following assistance programs.
Life assistance services
Resources and tools to support team members and their beneficiaries with estate and financial planning, identity theft protection, grief support, and other legal services.
Travel assistance
Get emergency help while on the road with lost tickets or passports, replacing prescription items, or logistical arrangements due to natural disasters or political/social instability.
Employee assistance program (EAP)
Life can be tricky, access resources, support, and guidance for your emotional wellbeing, family dynamics, goal setting, addiction, stress, or any of the other things life may throw your way.
Diversity & inclusion
In line with our global Q-Free goals, Q-Free America is committed to creating a workplace that is diverse, inclusive, and free from discrimination.
Click here to learn more about our non-discrimination policies.