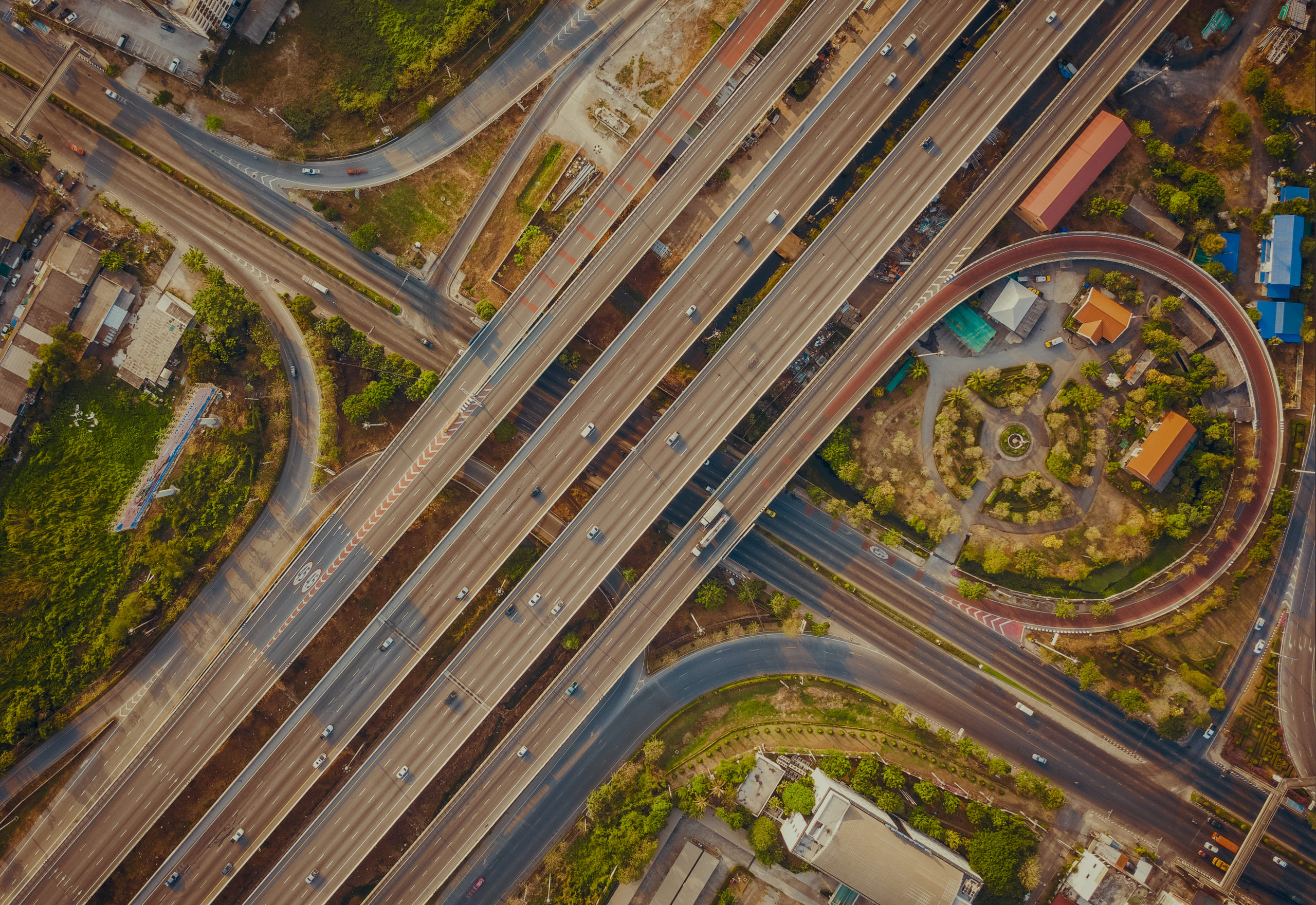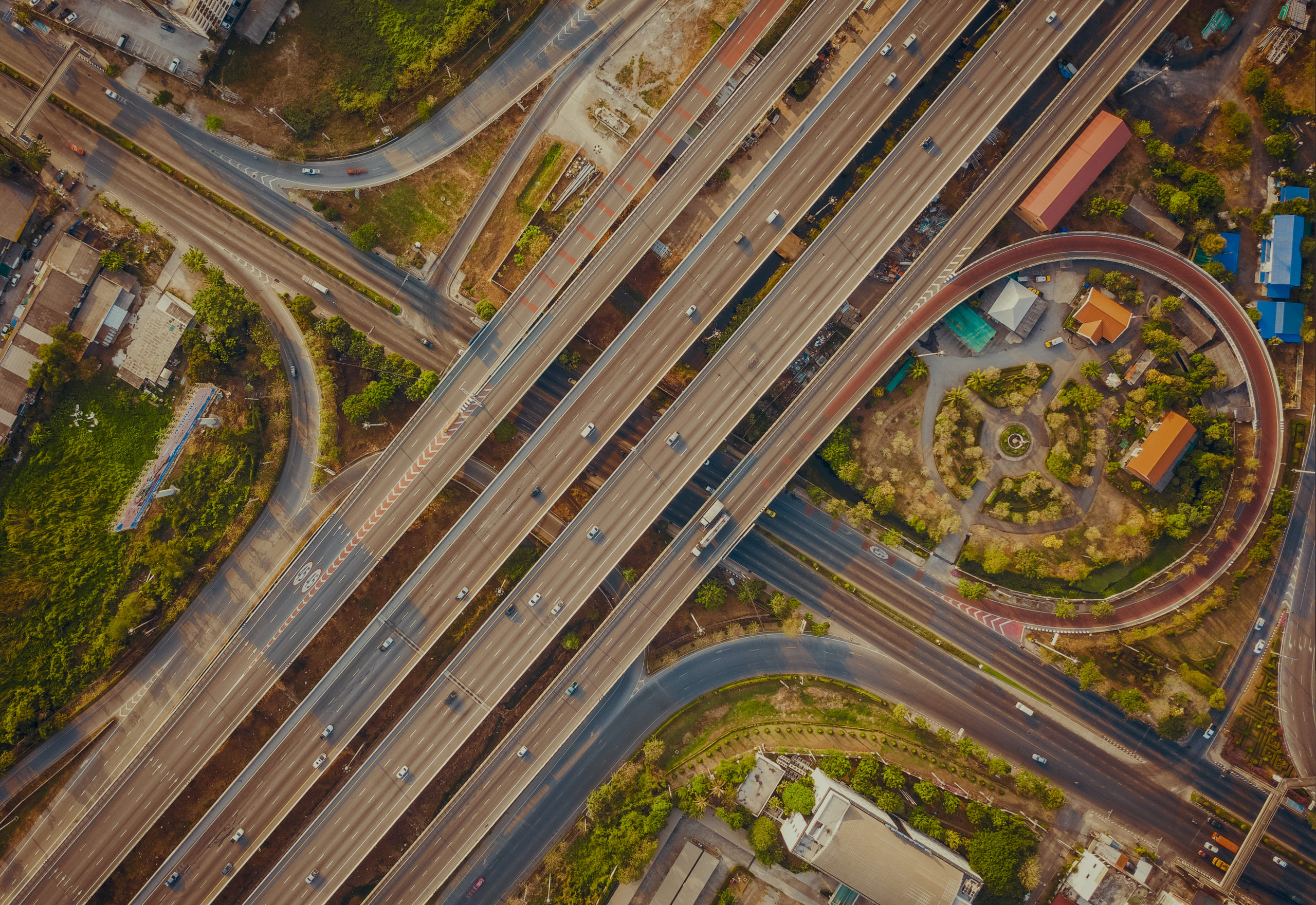 Journey Time Monitoring
Q-Flow

/

Journey Time Monitoring
Journey times are a direct reflection of the "health" of a road network. Accurate and anonymous journey time data is an excellent foundation for creating better infrastructure and making better choices.
Q-Free Journey Time Monitoring systems are based on automatic license plate recognition, detection of anonymous signals transmitted by Bluetooth devices and WiFi Max addresses, resulting in accurate data – all collected at a low cost.
Why choose our solution?
Low-cost: Efficient data collection methods
Safe: No personal data are collected
Automated: Digital collecting, storing and processing
Proven: In operation in dozens of projects
Meaningful: Data provides real operational value
About Journey Time Monitoring:
High quality road management is dependent on high quality data. By monitoring journey times in selected areas or on selected routes, traffic managers can identify and prevent congestion. Data can also be shared with drivers, allowing them to make more informed decisions.
What our Journey Time Monitoring solutions have to offer
Case: Journey Time Monitoring
Moving forward: Download the reference sheet here.
Explore our Infomobility solutions and products here