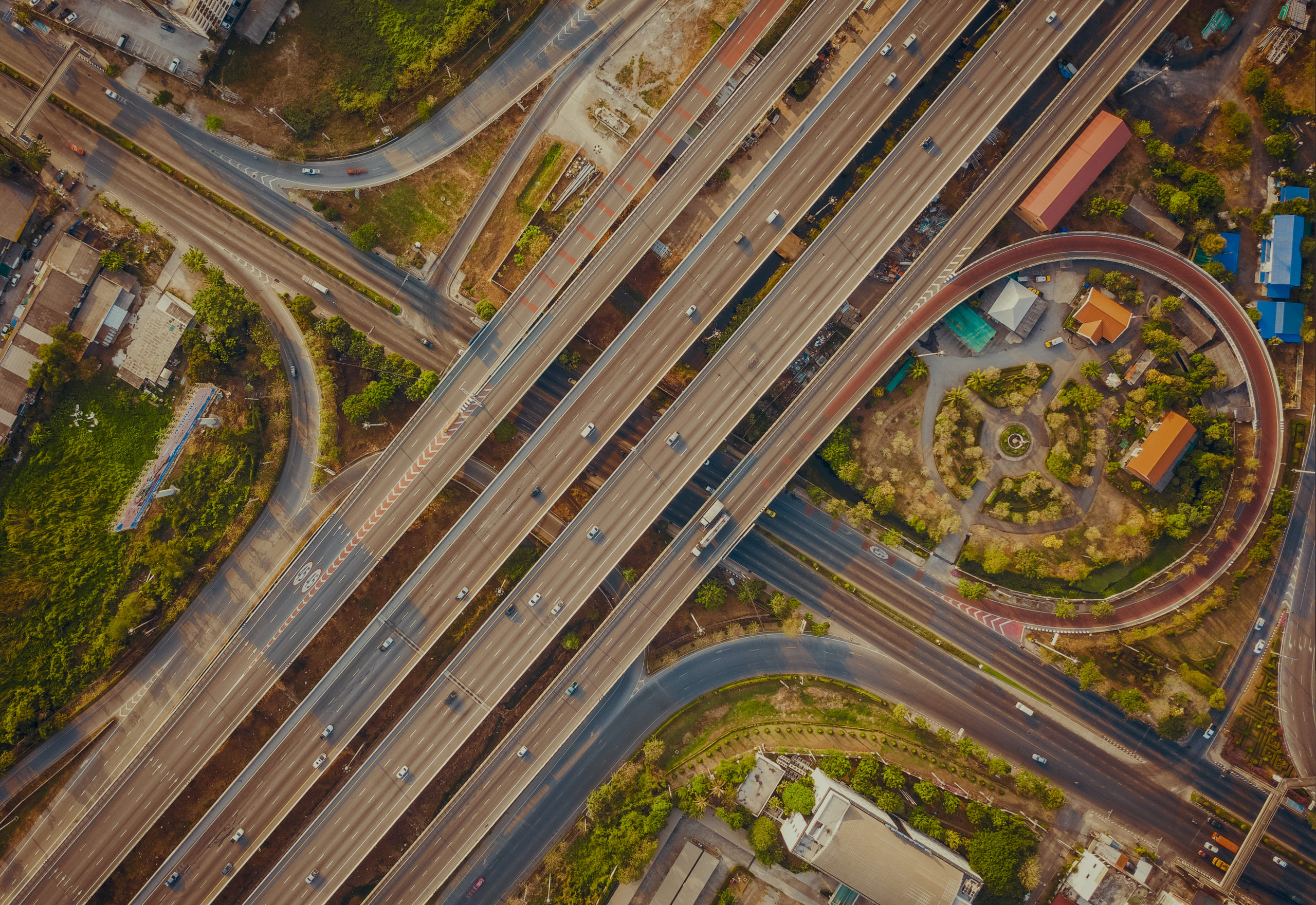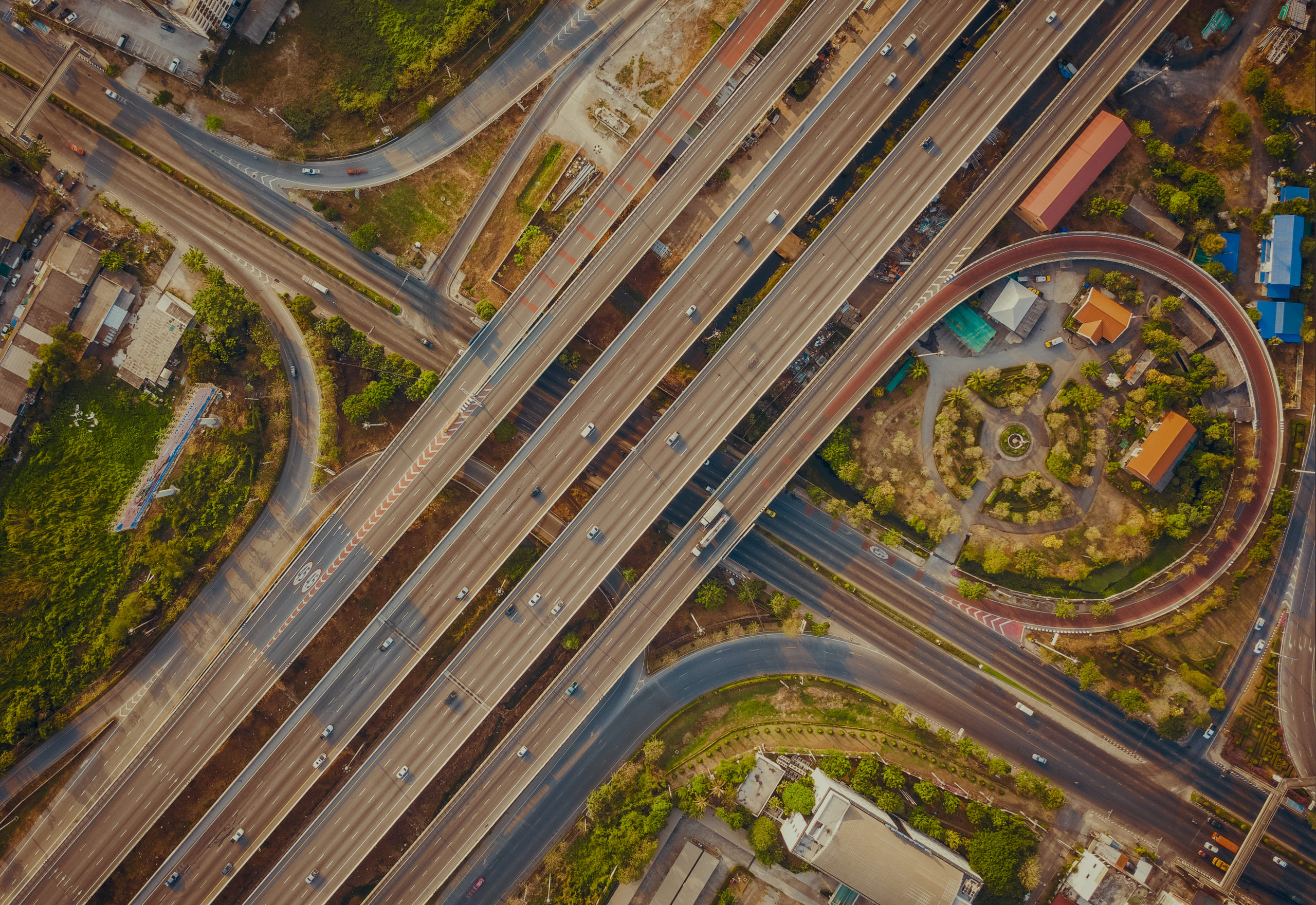 Electronic Counters and Classification
Q-Flow

/

Electronic Counters and Classification
Counting and classifying – systematizing things – allows us to make sense of complexity and make better decisions. Electronic Counters and Classification provides accurate traffic count data that forms a basis for operational intelligence.
Q-Free technology for electronic counting and classification of traffic provide meaningful traffic insight. We provide solutions for collecting, storing, interpreting and sharing data that allow for practical everyday management of traffic networks and use in Smart City, Big Data or Mobility as a service application.
Why choose our solution?
It's sustainable: Designed for low power usage
It's wireless: Direct interface with smart phones
It's versatile: Solutions for vehicle classification, speed and gap
It's accurate: Unmatched sensor technology
It's scalable: Up to eight traffic lanes – also suitable for urban environments
About Electronic Counters and Classification Counting
Counting and classifying traffic electronically is a great foundation for knowledge-based planning of road infrastructure, and for the practical management of traffic networks. This technology provides data on speed, vehicle types and flow.
What our Electronic Counters and Classification solutions have to offer
Case: Electronic Counters and Classification
Moving forward: Download the reference sheet here.
Explore our Infomobility solutions and products.