Back to references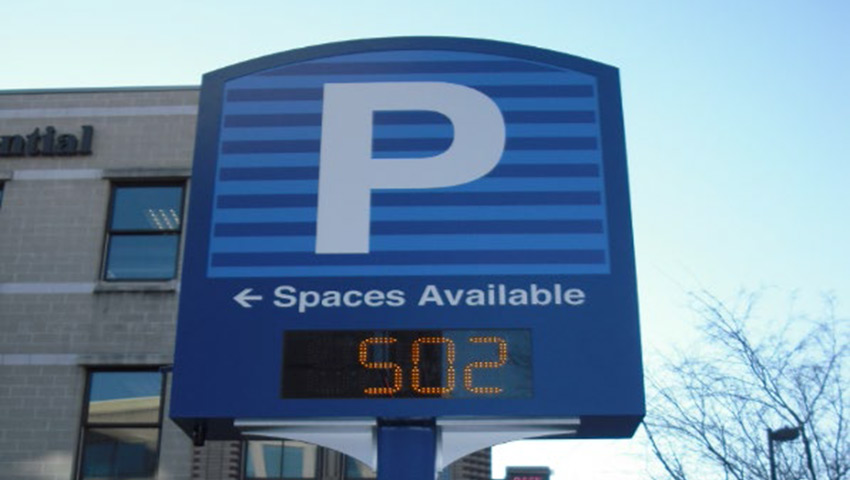 Montgomery County Garage – Maryland, USA
The city of Montgomery looked to address downtown traffic congestion issues by building three new parking garages. In 2014, Q-Free was invited to install a customized Parking Guidance System (PGS) in one of the garages. By the end of the same year, it had installed a PGS in all three.
Q-Free provided battery-operated, wireless, single-space sensors and custom-designed garage and way-finding signs. A central PGS server covers all three garages.
Documents
Please provide us with your details so that we can make sure our documents reach the correct recipient. Once you have submitted your details, you will be able to download the documents selected.