The sturdy and sophisticated Q‐Free RSE650 is precisely what is needed to meet the new EC requirements for remote Tachograph control and verification.
No moving parts
Smallest on the market
50% reduction in power consumption
Overview
Robust

and reliable design

Smallest

on the market

Simple

remotely manageable and configurable
The RSE650 can be connected directly to a toll plaza computer, lane controller or standard Ethernet LAN/WAN switch for remote access. The RSE650 is typically mounted either on a gantry over the lane, hanging from a toll plaza overhead structure, or mounted on a roadside pole. A specially designed mounting bracket for flexible mounting and positioning is available. The RSE650 is a robust and reliable unit manufactured in heavy-duty aluminium and ABS plastic. While only weighing only 3kg, it still provides for easy installation and is designed to operate 24/7 in tough environmental conditions such as heat, cold, rain and dust.
Features and Technical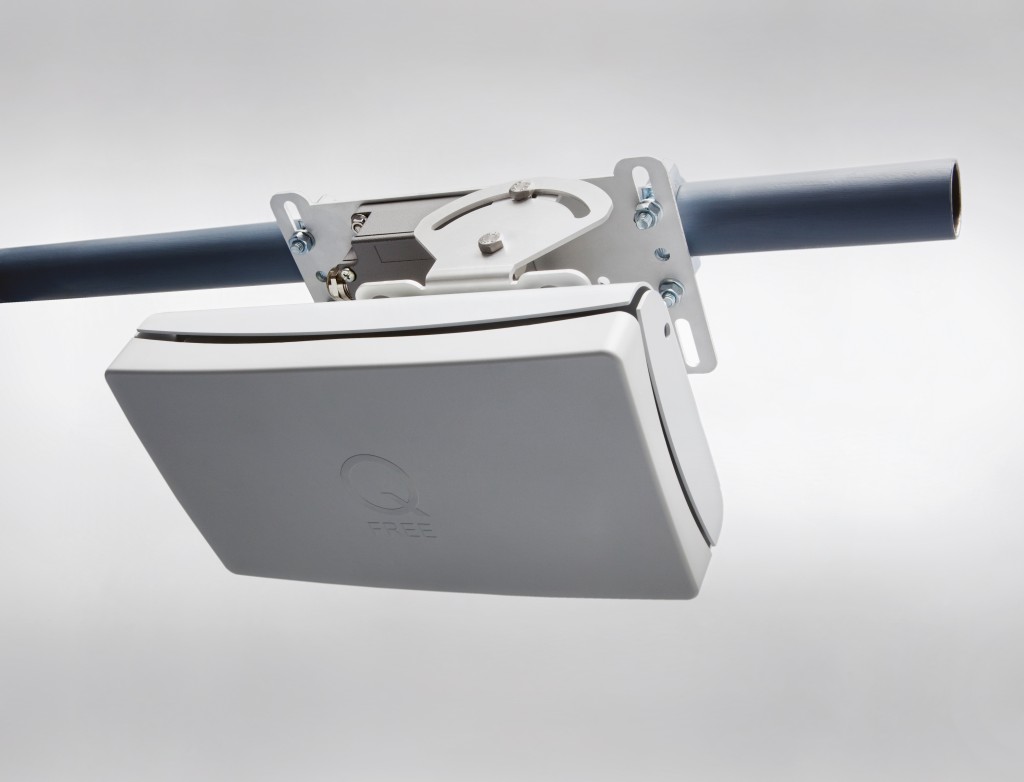 Product images