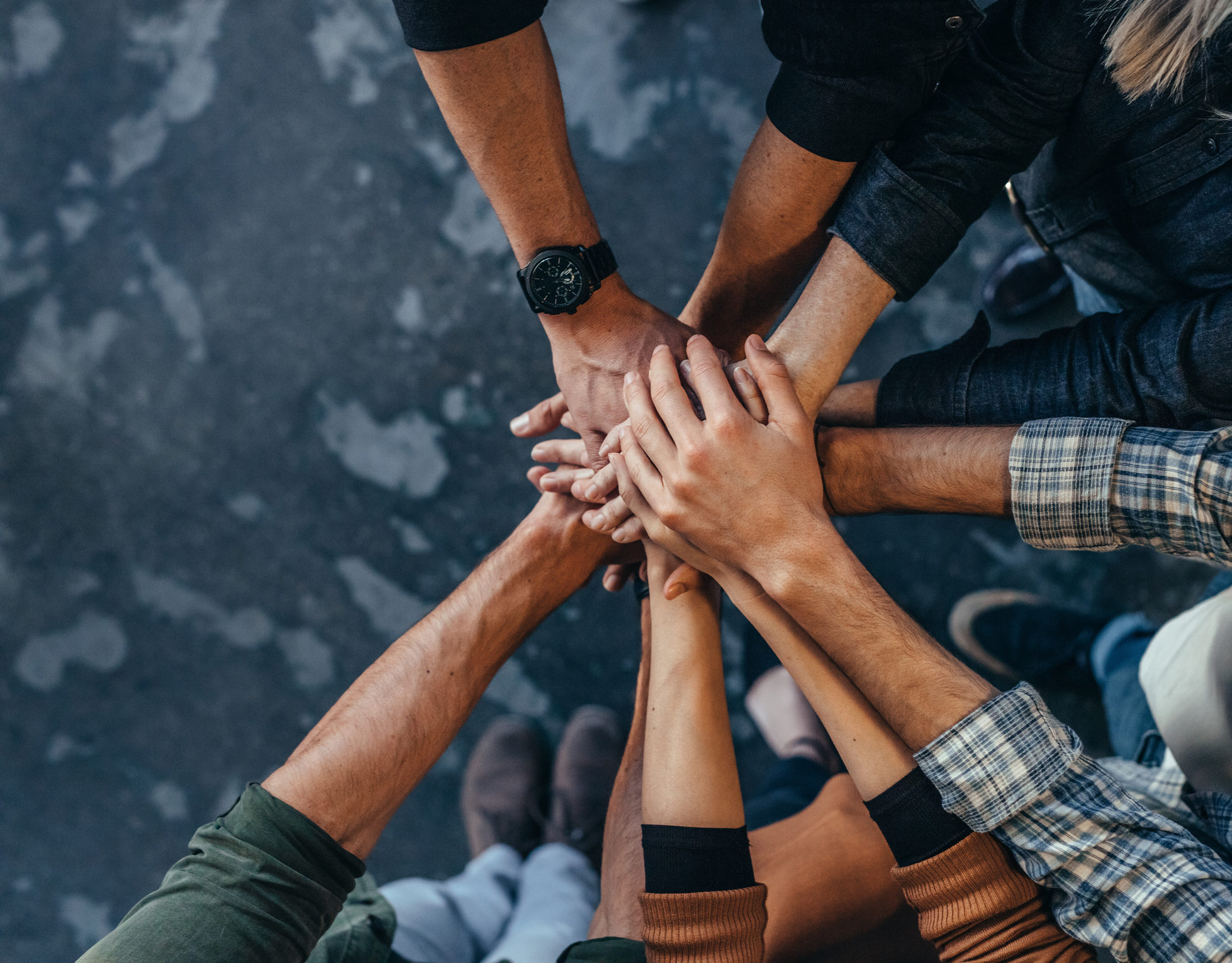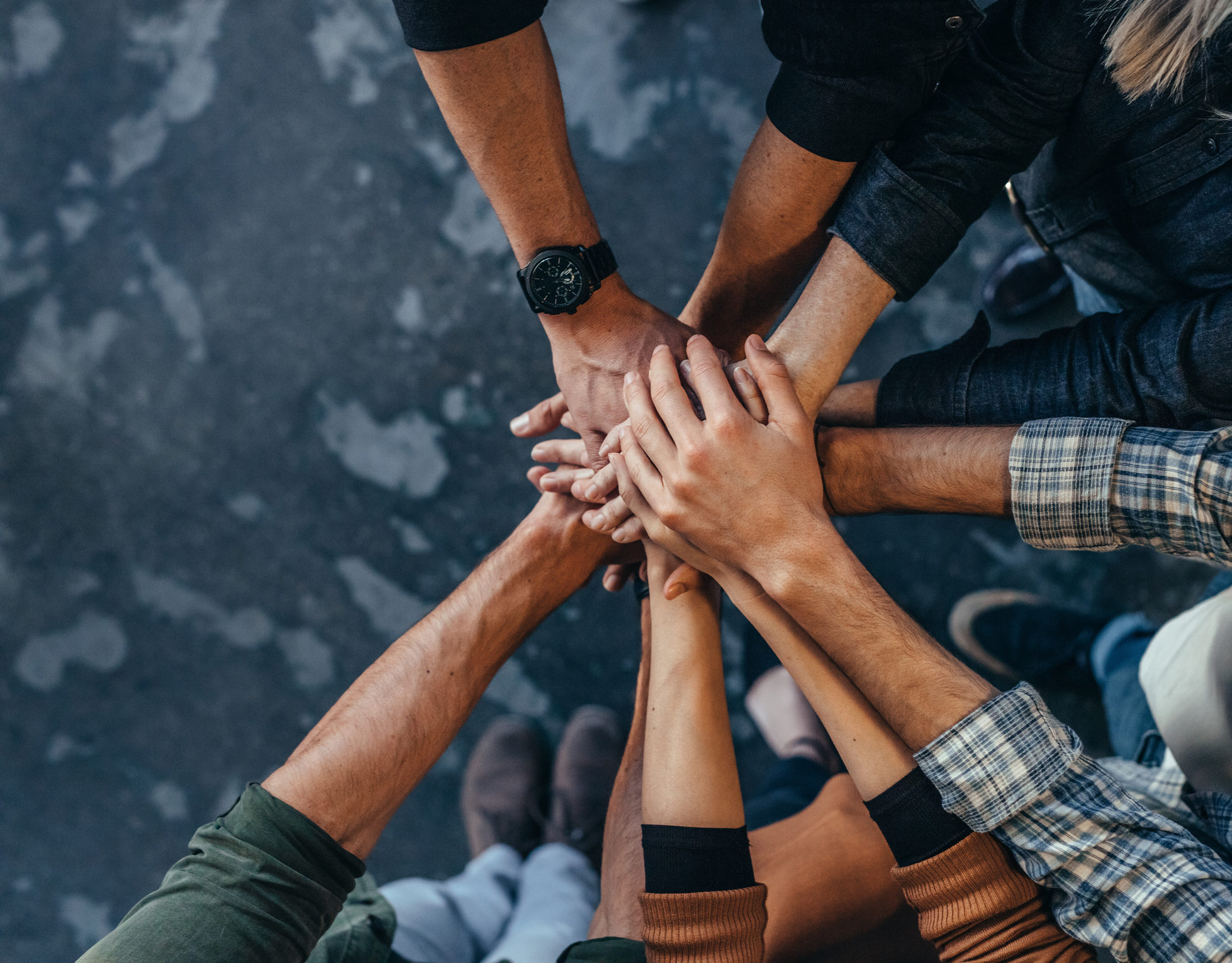 Creative Project Manager
Help design the future of a global traffic technology company that is working to solve the challenges from urbanization and increasing traffic.
Q-Free's growth has opened great new opportunities and the Marketing Team is now searching for a full time Creative Project Manager to help us further commercialize and market our brand and offerings on an international scale. This is a new position with a broad scope which will play a crucial role in the execution of the organization's communications and marketing plans, and support Q-Free in achieving its overall business and company objectives
Responsibilities
Be responsible for the development and management of Q-Free's visual profile and identity.
Lead the conceptual development of stakeholder touch points communicating our brand, solutions and products in new ways.
Maintain and further develop the look and feel of corporate material, including corporate presentations, templates, visual guidelines and digital touch points.
Participate in message distribution across all channels and to targeted audiences in order to meet company targets and objectives, including writing material for e-mails, ad campaigns, news stories and social media.
Assist with the organization and promotional needs of industry events
Work closely with all company divisions to ensure the creation of relevant material based upon priority and within the established timelines of each project and scope.
Qualifications
Able to understand different stakeholders needs and use text and design to articulate complex ideas, concepts and commercial selling points in appealing ways.
Skilled in design software such as Adobe Creative Suites (Photoshop, InDesign, Illustrator). Experience in web design and programming is an advantage.
Self-driven, have good time-management skills and be comfortable juggling and prioritizing multiple assignments.
Thrive when able to lead projects from A to Z, ideally using design-thinking or similar work processes
Have a degree within digital or graphic design or other relevant field and some years of working experience.
Fluent in Norwegian and English
We offer:
The freedom, responsibility and trust you need to thrive and the opportunity to shape your own role
Many exciting projects and tasks that will allow you to continuously test our new ideas, experiment and prototype
Great location in the center of Oslo and competitive conditions.
Flexibility when needed: As a small team we believe we do our best when we are together, but the opportunity of working remotely and with flexible schedule when needed is part of what makes us go the extra mile.
About Q-Free
Q-Free is a leading global supplier of ITS – Intelligent Transportation Systems – solutions for efficient, safe and environmentally friendly transportation. The company offers class-leading electronic tolling, parking, traffic management and Connected ITS (C-ITS)/Connected Vehicle systems. With approximately 400 employees, offices in 17 countries, and presence on all continents, Q-Free is a global company. Headquartered in Trondheim, Norway, Q-Free is listed on the Oslo Stock Exchange. Read more about Q-Free on our website: www.q-free.com
For questions or concerns don't hesitate to contact our Global Marketing and Communications Director, Idunn Hals Bjelland-de Garcia: Idunn.bjelland@q-free.com/+47 90 23 81 07