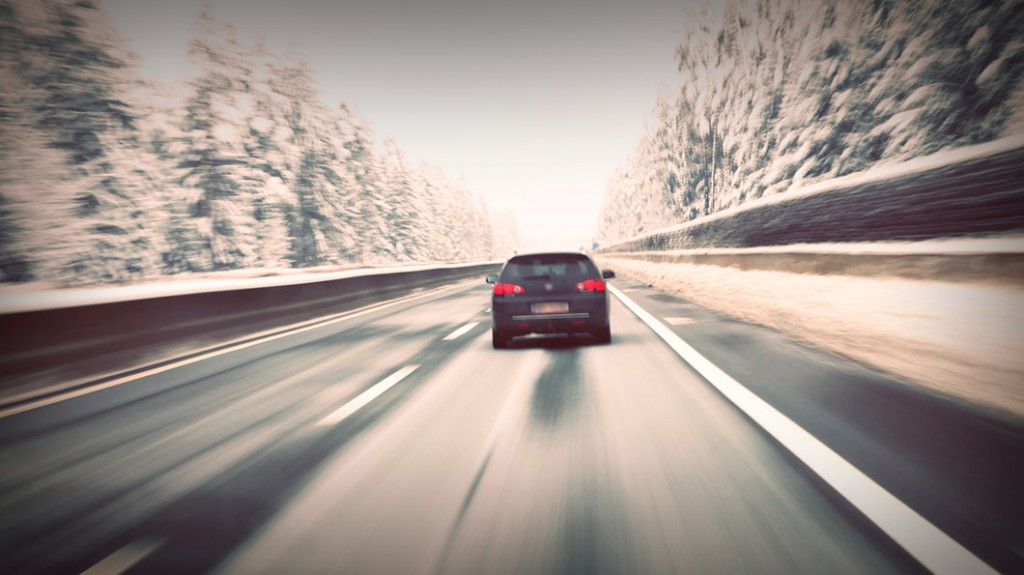 Safety
Infrastructural and In-Vehicle Technologies can significantly reduce the number of road accidents and incidents.
Technology has a major role to play in making our roads, related infrastructure and the vehicles which use them inherently safer.
Advanced Traffic Management Systems (ATMS) can intelligently monitor and manage roads in real time. They can be applied in urban and inter-urban situations and on strategic roads.
Road User Charging (RUC)/tolling, using real-time detection and monitoring together with dynamic pricing, can help to reduce the numbers of vehicles on a road or in a geographic area.
ATMS work proactively and reactively to address unsafe road conditions, while Automatic Incident Detection (AID) technology ensures speedy responses to any accidents or incidents.
Overloaded and potentially unsafe vehicles can be detected on the move, using in-lane Weigh In Motion (WIM) sensors. Vehicles can also be detected and classified by size and type, allowing movement restrictions or exclusions to be applied, while vision systems can be used to track goods vehicles carrying hazardous loads. This is especially important where critical infrastructure, such as bridges and tunnels, is concerned.
New Connected ITS (C-ITS) technology enables vehicles to communicate with each other, surrounding infrastructure and traffic management centers. These Vehicle-to-Vehicle (V2V), Vehicle-to-Infrastructure (V2I) and Vehicle-to-Smart Device (V2X) solutions mean vehicles become proactive gatherers and communicators of safety-critical information.
Where cyclists and pedestrians co-exist with larger vehicles, they have to be protected. Specialist technology able to detect bicycles and people in complicated multimodal environments can be linked to ATMS so that the safety needs of all road network users are addressed.
Q-Free supplies a complete range of safety solutions. The company can provide comprehensive, out-of-the-box products and act as a development partner where new solutions are needed.