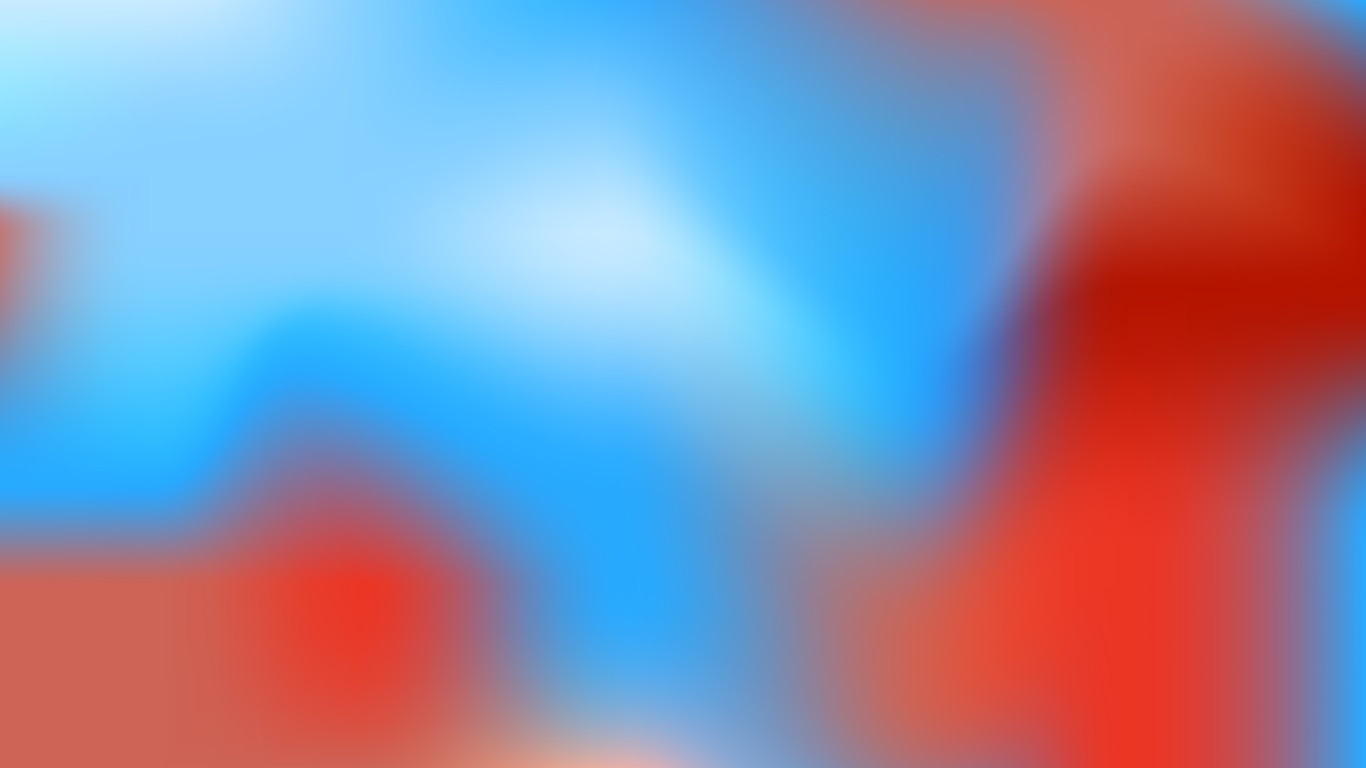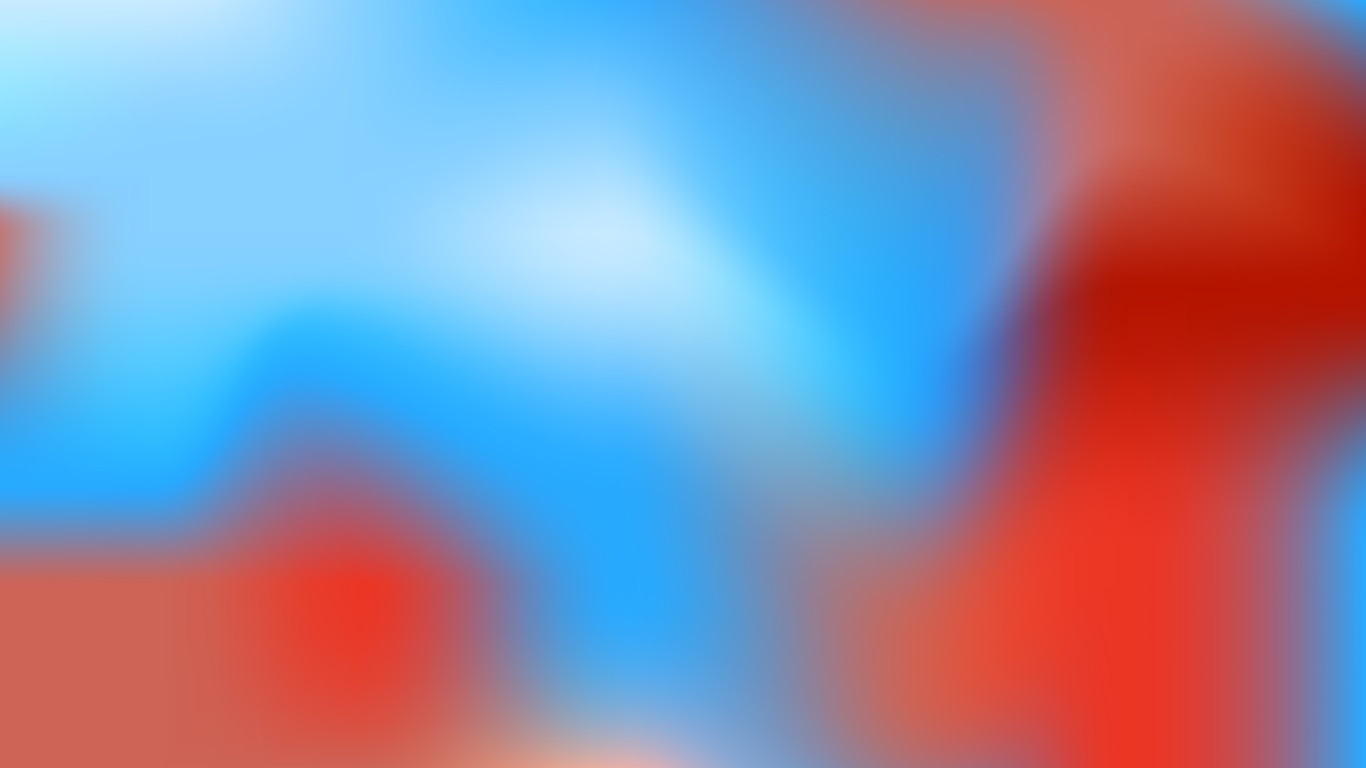 Board of Directors
The board of directors has ultimate responsibility for the management of the company and for supervising its day-to-day business and activities in general. Its main responsibilities are to determine and oversee the company's overall vision, objectives and strategy. The board of directors also ensures that the company's activities are well organised, keeping itself informed about the company's financial situation and ensuring that the company's risk exposure is handled by the management in an appropriate way.
Members of the Board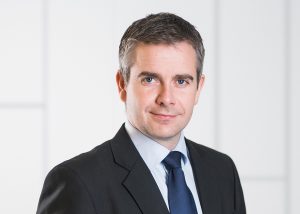 Trond Valvik (1980)
Chair of the Board
Served since 2017
Trond Valvik is Investment Director and responsible for the business area of Direct Investments in Rieber & Søn AS. Rieber & Søn AS is the investment company of the Rieber family in Bergen, Norway, and is Q-Free's largest shareholder (48.60%). Valvik has previously been Partner in the Private Equity company Borea Opportunity. Working with investments and exercising active ownership for several years, Valvik possess significant Board experience from different industries. Valvik also has operational experience as interim leader in various companies in connection to restructuring and change processes, e.g. in the field of IT and software, where he acted as Group CEO of Software Innovation for a period. Valvik also has experience from transaction support and audit in EY. Valvik holds a MSc Business degree from the Norwegian School of Economics (NHH). Valvik has served as Chair of the Board since 2020.  Valvik serves as director/chairperson of several companies related to the Rieber & Søn AS group. Valvik is a Norwegian citizen and resides in Fjaler, Norway. Valvik owns indirectly through Battelhavet AS 280,000 shares in Q-Free ASA.
More… Less…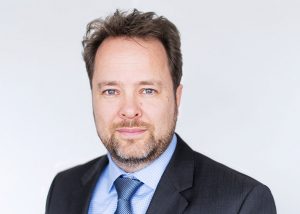 Snorre Kjesbu (1969)
Vice Chair
Served since 2016
Snorre Kjesbu is  Senior Vice President at Webex Devices at Cisco. He is a global citizen leading a worldwide organization responsible for the collaboration devices business ranging from IP phones to immersive video systems.
Prior to his return to Cisco, Snorre was Executive VP of Design, Creation and Fulfillment at BANG & OLUFSEN in Copenhagen. His résumé also includes SVP at Tandberg and being responsible for R&D on wireless communication at ABB. He and his team at ABB were awarded the Wall Street Journal Innovation award for their work on wireless sensors in 2002.
Snorre holds a Master of Science from the University of Bristol and has been a guest lecturer at the Stanford Network Research Center in Stanford University. He has obtained more than 20 patents in the areas of communications and video conferencing and is on the board of directors for several IT companies. Kjesbu is a Norwegian citizen and resides in Oslo, Norway. Kjesbu has 84,505 shares in Q-Free ASA.
More… Less…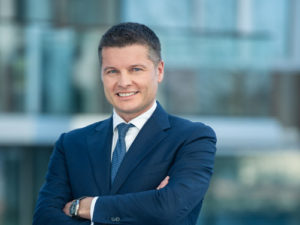 Geir Bjørlo (1976)
Board member
Served since 2020
Geir Bjørlo is co-founder and partner at Corporate Communications AS, a specialised consulting firm offering services within corporate and financial communications. Bjørlo has two decades of experience from the capital markets and works primarily with investor relations and transactions for listed companies and private equity firms. He is member of the Norwegian Society of Financial Analysts' committee for financial information, has a MSc in Economics and Business Administration from the Norwegian School of Economics, NHH, and has completed studies at the University of Prague, VSE. Bjørlo is Chair of Corporate Communications AS. Bjørlo is a Norwegian citizen and resides in Oslo, Norway. Bjørlo owns indirectly through Illuminator AS, 152,093 shares in Q-Free ASA.
More… Less…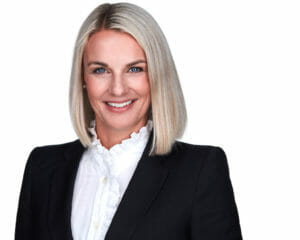 Lene Diesen (1978)
Board member
Served since 2021
Lene Diesen is the CEO of Semine, a Norwegian scale-up. Diesen has broad experience from the IT industry from a technologically operational perspective to strategic top management, and the entire value chain. She has been involved in taking large IT companies through important strategic change.
Before joining Semine, Lene was the COO and CMO of Microsoft Norway, involved in leading the company through the largest restructuring process in the company's history, from a software company to a modern service provider of innovative cloud solutions. In her time in Software Innovation and Tieto Lene was in charge of Software Innovations Nordic Consulting Unit. Lene Diesen has a bachelor's degree in information technology from Bond University, Australia. Diesen is a Norwegian citizen and resides in Oslo, Norway. Diesen has no shares in Q-Free ASA.
More… Less…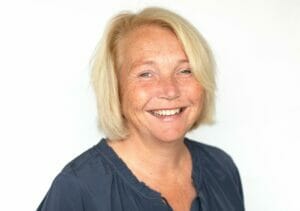 Karin Sandsjö (1965)
Board member
Served since 2021
Karin Sandsjö has had several CFO positions in global companies in several countries, where the common denominator has been transformation and a clear focus on companies' growth and profitability. The latest positions were Group CFO in Bisnode and Group CFO in Parallels, based in Sweden and the US respectively. Previously, Karin Sandsjö was CEO and CFO for NetOnNet, and has had several finance positions with Microsoft, including CFO Microsoft Norway and CFO Microsoft Russia. Sandsjö has also experience from auditing in the company which today is PWC. Sandsjö is member of the board of Pagero AB and Länsförsäkringar Gotland. Karin Sandsjö has a business degree from Karlstad University. She is a Swedish citizen and resides in Stockholm, Sweden. Sandsjö owns 60,000 shares in Q-Free ASA.
More… Less…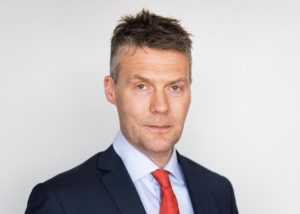 Brage Blekken (1977)
Employee-elected Board member
Served since 2020
Brage Blekken has been with Q-Free since 2000 and holds the position as senior R&D Engineer in the R&D department.
Blekken has a BSc in electronics from the Sør-Trøndelag University College in Trondheim, Norway.
Brage Blekken is a Norwegian citizen and resides in Trondheim, Norway. Blekken has no shares in Q-Free ASA.
More… Less…