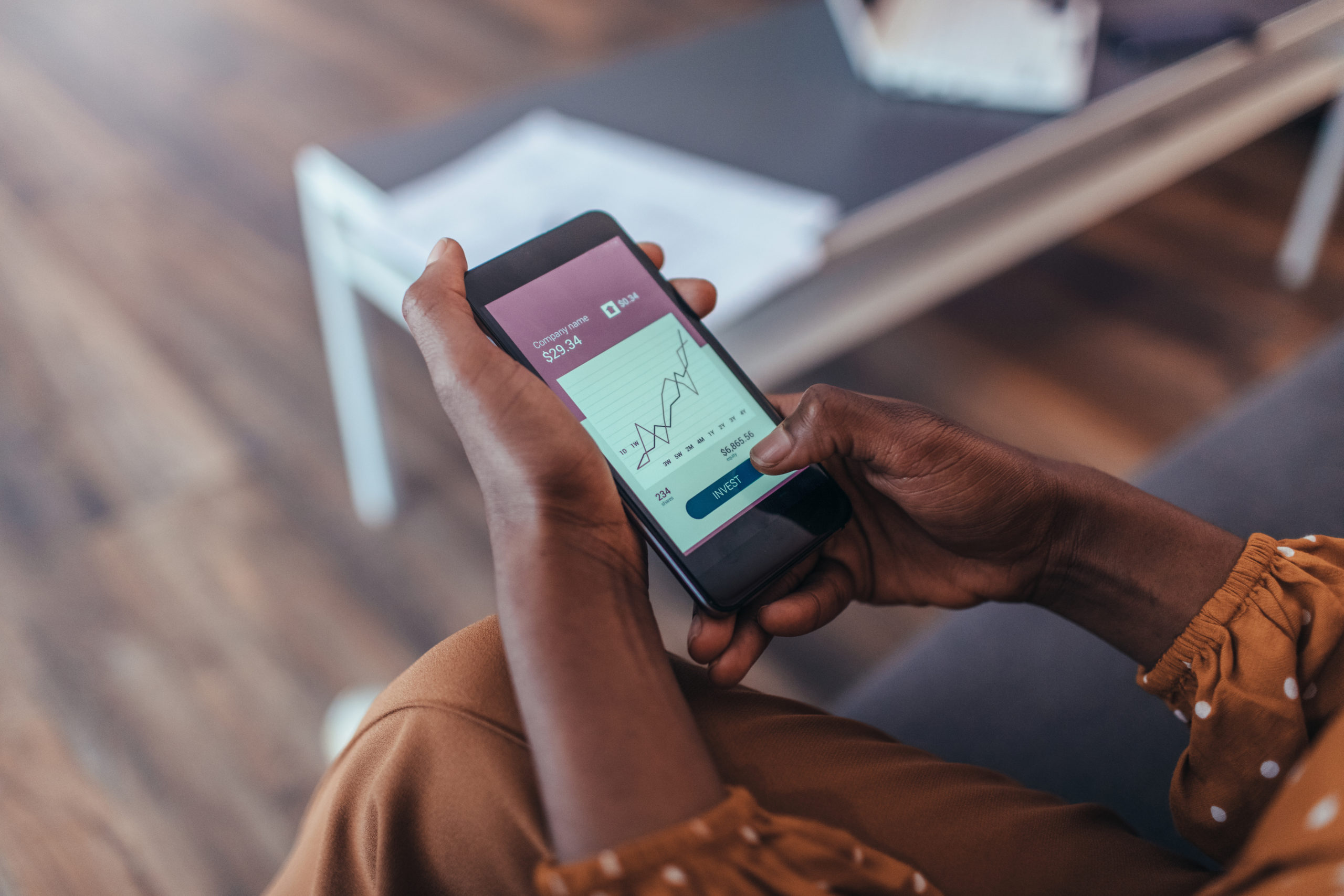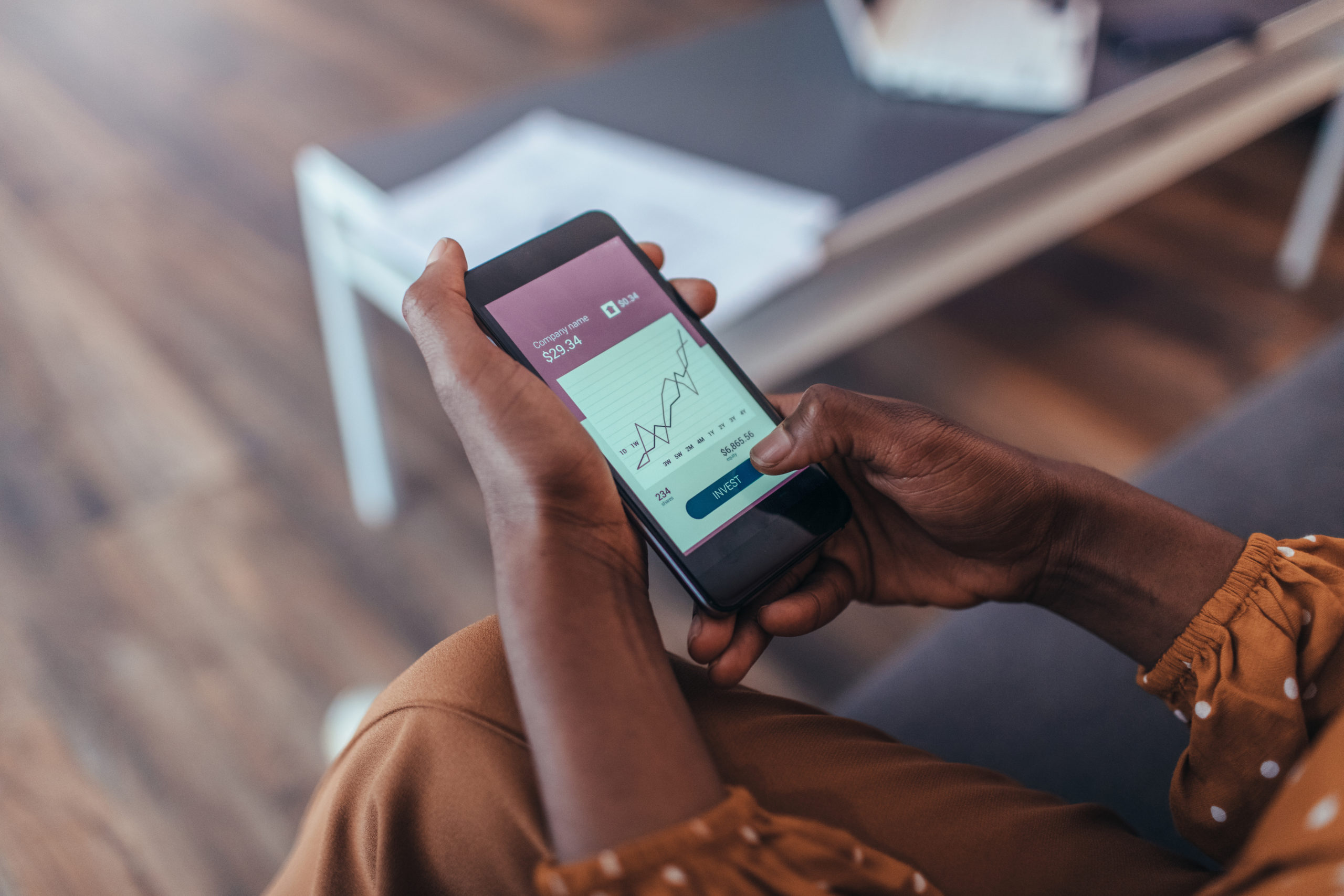 Investor relations
Systematically sharing data is key to our core business. We work with our shareholders and investors the same way – with openness, transparency, and earnestness.
Investors will find relevant financial and corporate information about Q-Free on this page.
Should you have further questions do not hesitate to contact our CFO;

Key figures
~1B NOK (~100 M USD)
IN REVENUES
LISTED ON
OSLO STOCK EXCHANGE
IN 2002
REFERENCES FROM
50+ MARKETS
Key figures from 2019 to Q3 2021, according to previous segment reporting, can be obtained by contacting our investor relations department.
Latest news
Latest quarterly results
Members of the board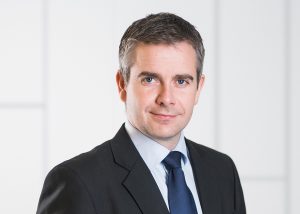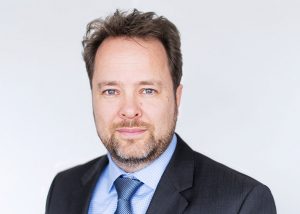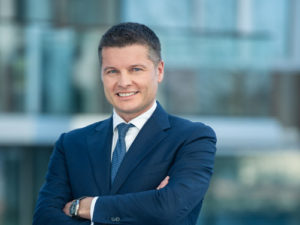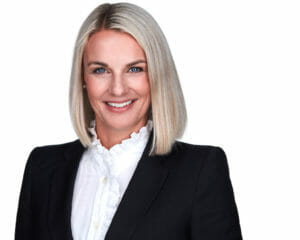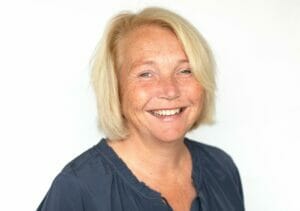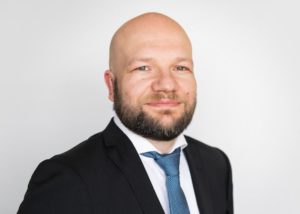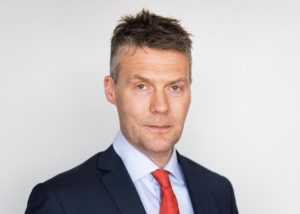 Financial calendar
Financial year 2020
12 February 2021 – Quarterly Report – Q4
29 April 2021 – Annual Report 2020
Financial year 2021
29 April 2021 – Quarterly Report – Q1
20 May 2021 – Annual General Meeting
9 July 2021 – Half-yearly Report
28 October 2021 – Quarterly Report – Q3
15 February 2022 – Quarterly Report – Q4
Due to Covid-19 restrictions, the presentations may be held as webcast only. Please keep updated on announced invitations.