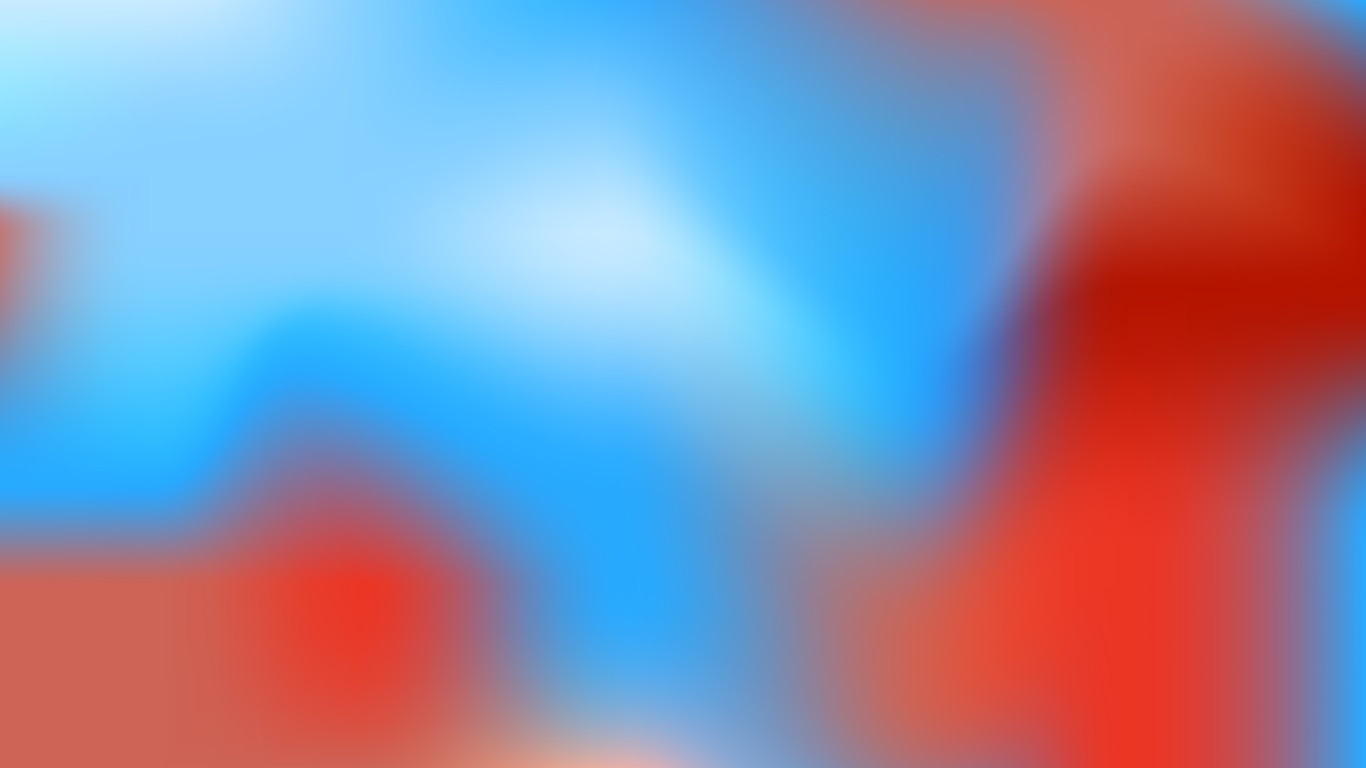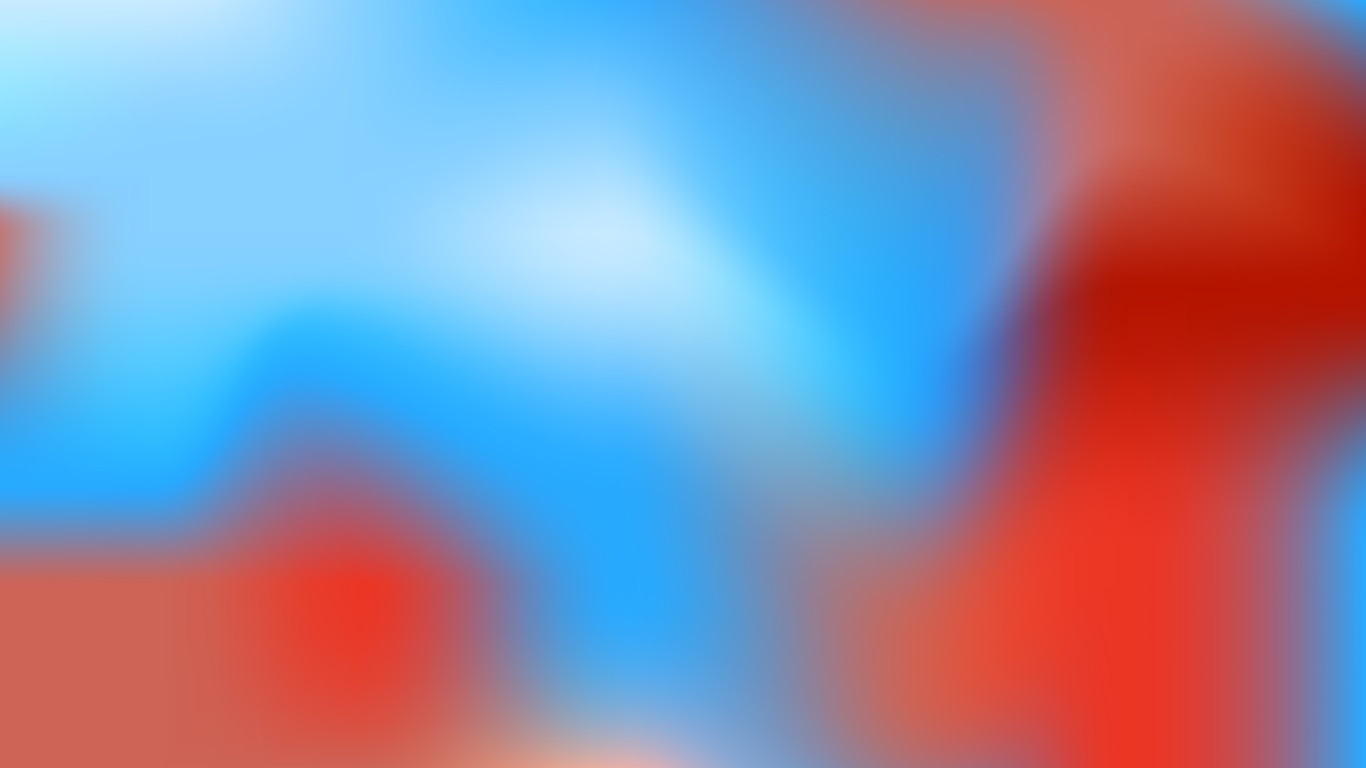 General Meetings
Annual General meetings will ordinarily be held before 1st of June each year, at the latest 30th of June according to law.
The Board of Directors hereby calls for the Annual General meeting in Q-Free ASA 24 May 2022 at 12.00 CET.
Shareholders without the opportunity to physically attend the meeting are encouraged to provide a proxy.
For registration please press here.
Archive (beyond 2018)