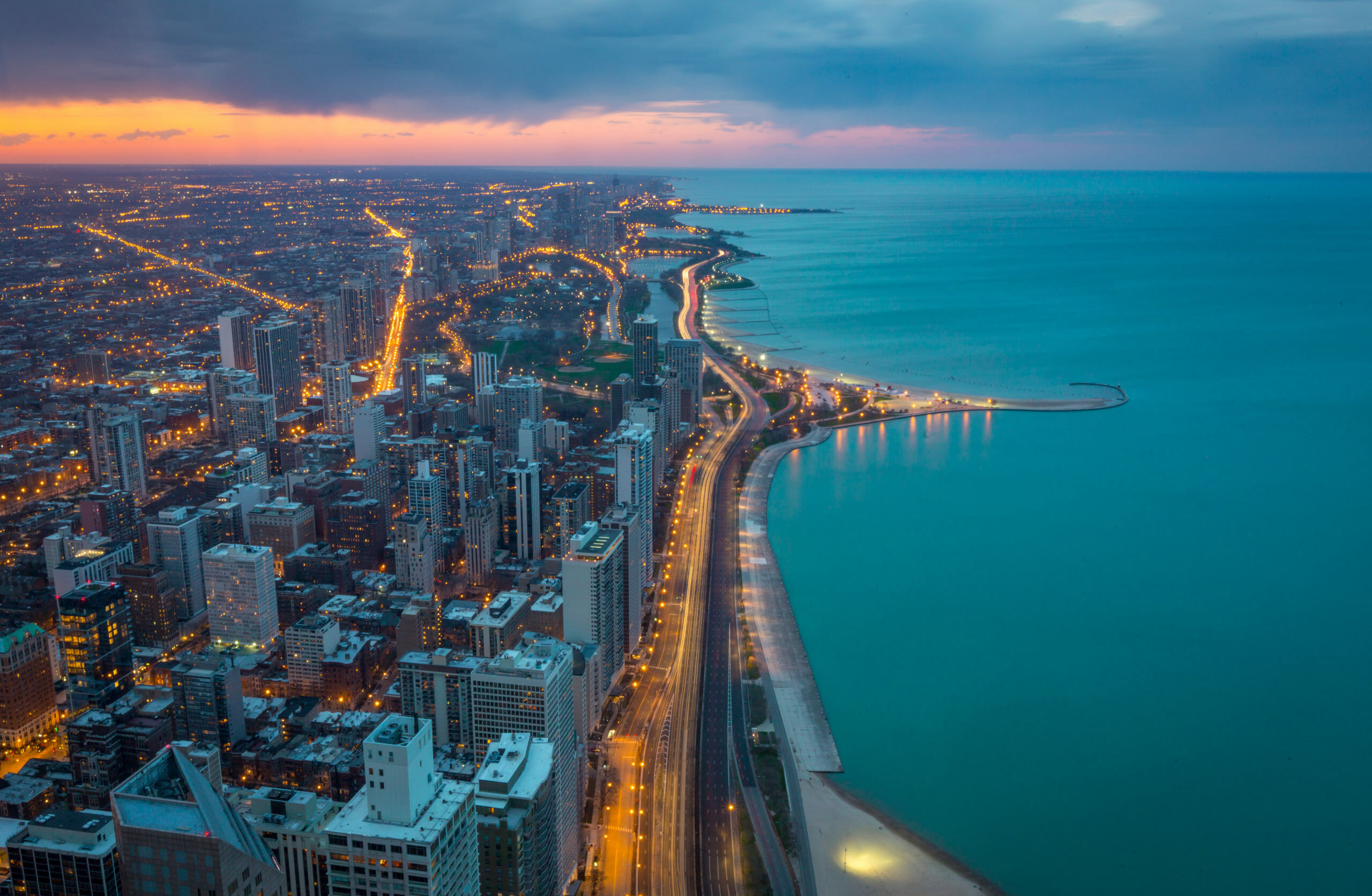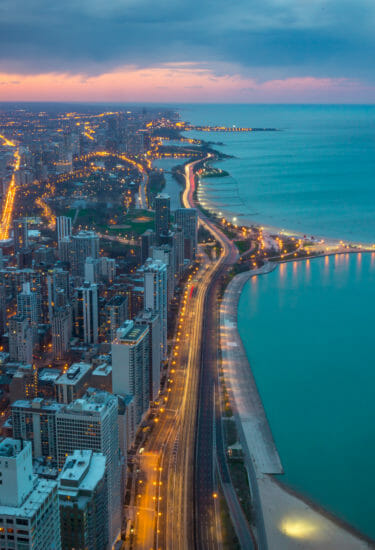 Demand More
Take control of your streets.
Smart sustainable transportation should be a given – not a goal.
All traffic management solutions should improve efficiency, promote sustainability, and above all be safe and secure. The true value of a solution comes from what it delivers beyond that…
It's time we demand it.
At Q-Free, we craft industry-changing traffic management solutions and ideas with a steadfast focus on interoperability and forward-thinking technology. Let's unleash your potential together.
Think different. Be different. Live Q-Free.
Explore our game-changing solutions.
Looking for more intelligent, safe, and sustainable traffic management solutions to connect people, communities, and data?